Doesn't every girl deserve the opportunity to exercise their human rights, fulfill their potential, be able to make decisions about their own bodies and have the power to decide about their own future on terms equal to boys? Of course they do. The only problem is this is not a reflection of the reality.
Every day, girls around the world are victims of discrimination and violence. They are subjected to genital mutilation and sexual abuse. They are denied education and forced into child marriage. Early marriage often results in early pregnancies, which is also the leading cause of death among girls and young women.
October 11 has been declared the International Day of the Girl Child. This day is the UN's response to the urgent issues that our world faces every day: the devaluation of girls worldwide.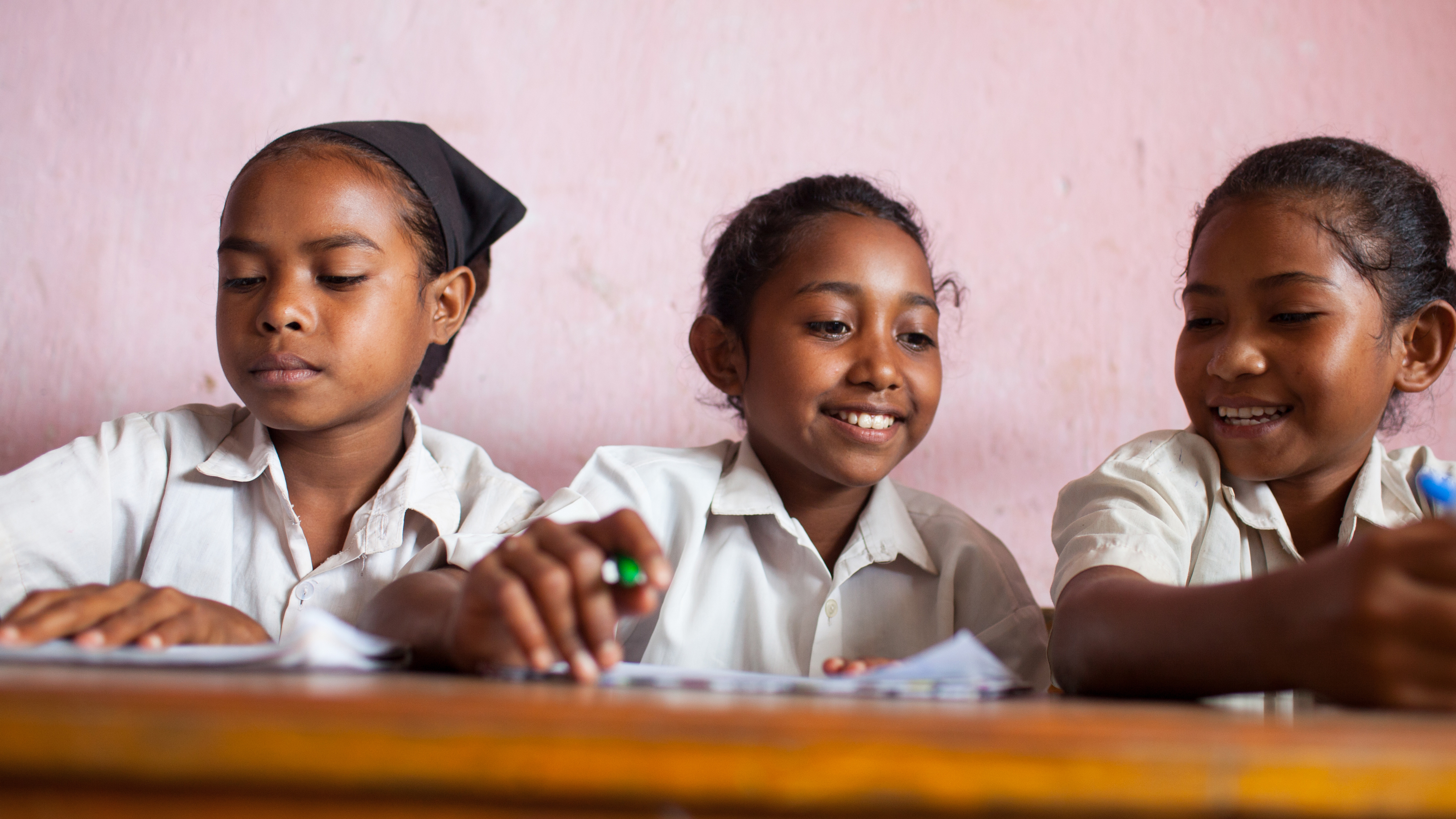 It's not acceptable that girls aged 10-14 work seven hours a day on average in their households instead of going to school. It is equally unacceptable that some underage girls die in childbirth complications due to the fact that their bodies are not fully developed. It is not acceptable that one in three girls in developing countries risks being married off before the age of 18 and thus is deprived of her childhood.
Despite the fact that the demand is high, equality is in short supply all over the world. Discrimination against girls does not only hurt those who are directly affected by inequality, but the whole of society. The International Day of the Girl Child focuses on the need to address the challenges that girls face and to encourage girls' empowerment and the fulfillment of their basic human rights.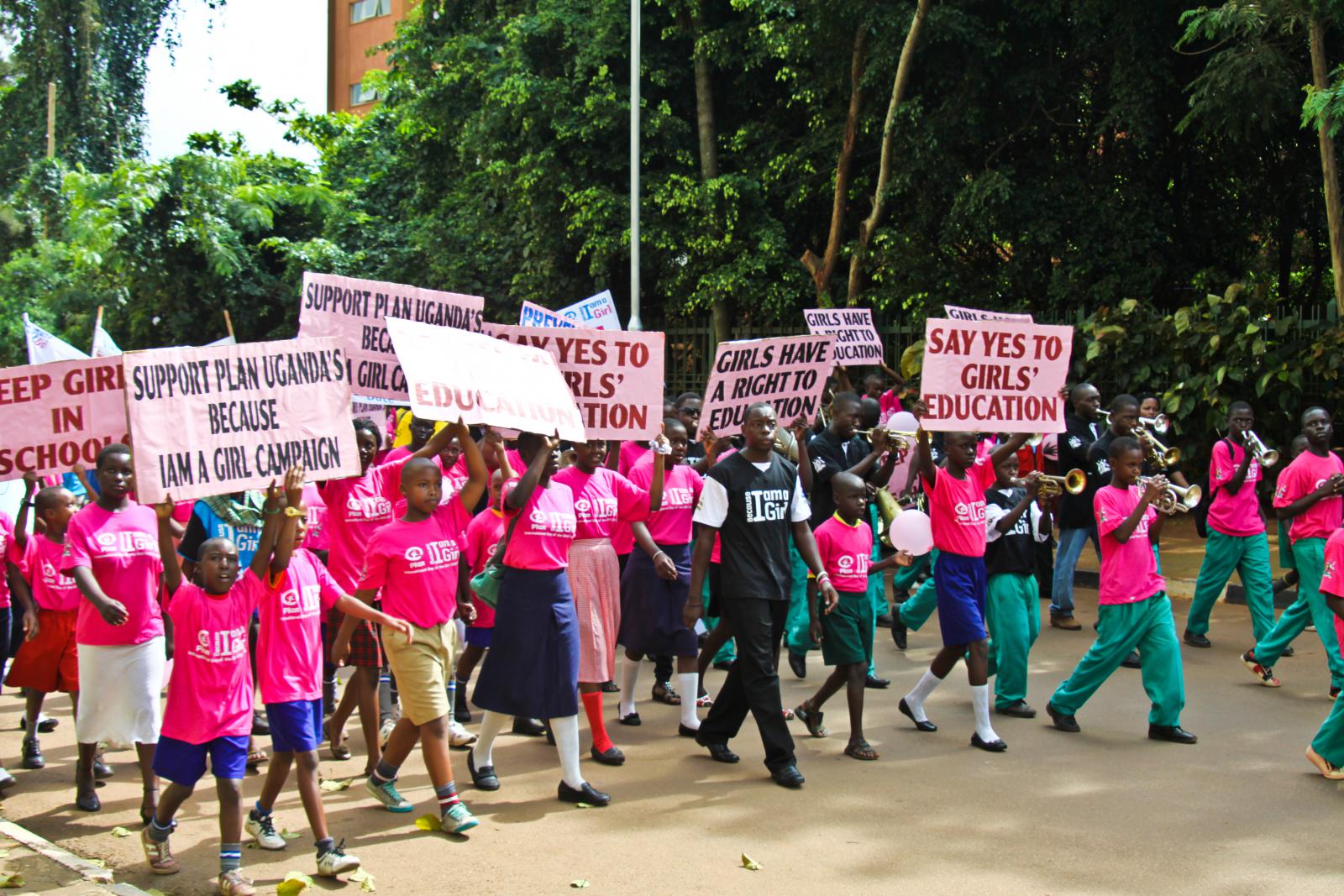 When girls have access to education, this contributes to the positive and sustainable development of their societies. Access to secondary education is a transforming force for the public and the girls themselves. There are only positive consequences to such developments; these include increased economic independence, reduced mortality, poverty reduction and equitable growth, social norm changes, double the chance that their future children will also go to school, and democratisation.
Although significant progress has been made in improving girls' access to education, girls still continue to be deprived of their basic human rights. In many countries, girls still don't attend school or finish their education because of security-related, financial, institutional and cultural barriers.
October 11th can't just be another day in a year. It has to be a movement, a movement in the right direction that strives to ensure every single girl can decide on her own future. This must become a worldwide revolution. 
Begonia Randhav is a One Young World Ambassador from Sweden. She is the Founder and CEO of Retina Randhav Film- she strives to tell impactful stories pertaining to social issues which often do not receive the attention they deserve. She has an academic background in governance, political science, and international affairs, and is currently studying law at Stockholm University.