Last year, after my first participation at the One Young World Summit in Bangkok, I wrote a long article in the most popular newspaper in my country about what it felt like to be the only Haitian at the biggest international youth Summit in the world. I was so worried not to miss a detail that I wrote the entire article in a plane during the long flight between Hong Kong and Los Angeles. To make it short, the experience was simply mind blowing and motivating. Today I'm in a bus between Toronto and Montreal touring Canada before the big day in Ottawa. Just like last year, I really felt the need to write a few words to share why I am coming back to One Young World in 2016. There is simply still so much to bring to the table and much more to take back home!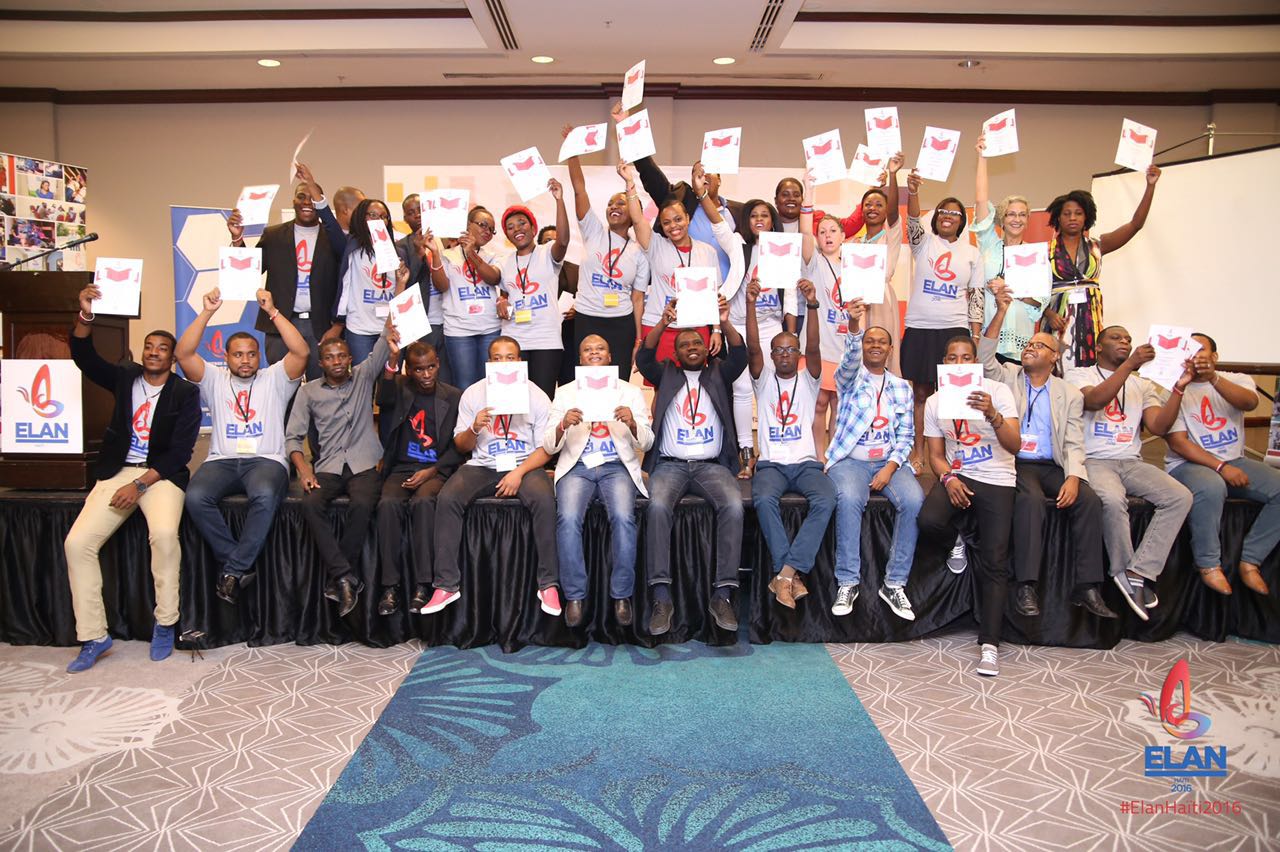 One Young World is not just bringing young leaders together; it is shaping the future of our world from an early age. I am talking about this same world that we will all be part of in the years to come but One Young World is giving us a voice and that is what makes all the difference. I guarantee you that it is a wonderful project to be part of. 
As much as our counselors are important and inspiring people, the best part of my one young world experience will always be my interactions with my fellow ambassadors and delegates. Before Bangkok, never in my life had I seen so many talented people in one room, in one city. Not only they are talented but they also work for the top multinationals, international organizations, non-governmental organizations, businesses, research centers and governments in the world. I met some of the most successful business people and activists in the world at One Young World: young people with real track records impacting the lives of so many on our planet already. I could not miss another opportunity to be in that environment again! 
Fellow ambassadors, delegates, today I realize how close we are to be at the forefront of decision making at all levels of our world's economy and, because of programs like One Young World, before we dive into the complexity of leadership, we can already be Facebook friends, we can know each other better because we can share inspiring memories. We can go through the process of discussing with each other with respect and constructiveness.  That is why I firmly believe that we will be able to make better decisions together and that is what will save our planet.  Being at One Young World made me feel part of that global discussion that our leaders have been failing to have but it also fills me with the responsibility that we are the next ones on the job. I have never felt more useful in my life. I am coming back because those discussions are not over. The network is not yet completed and it may never be.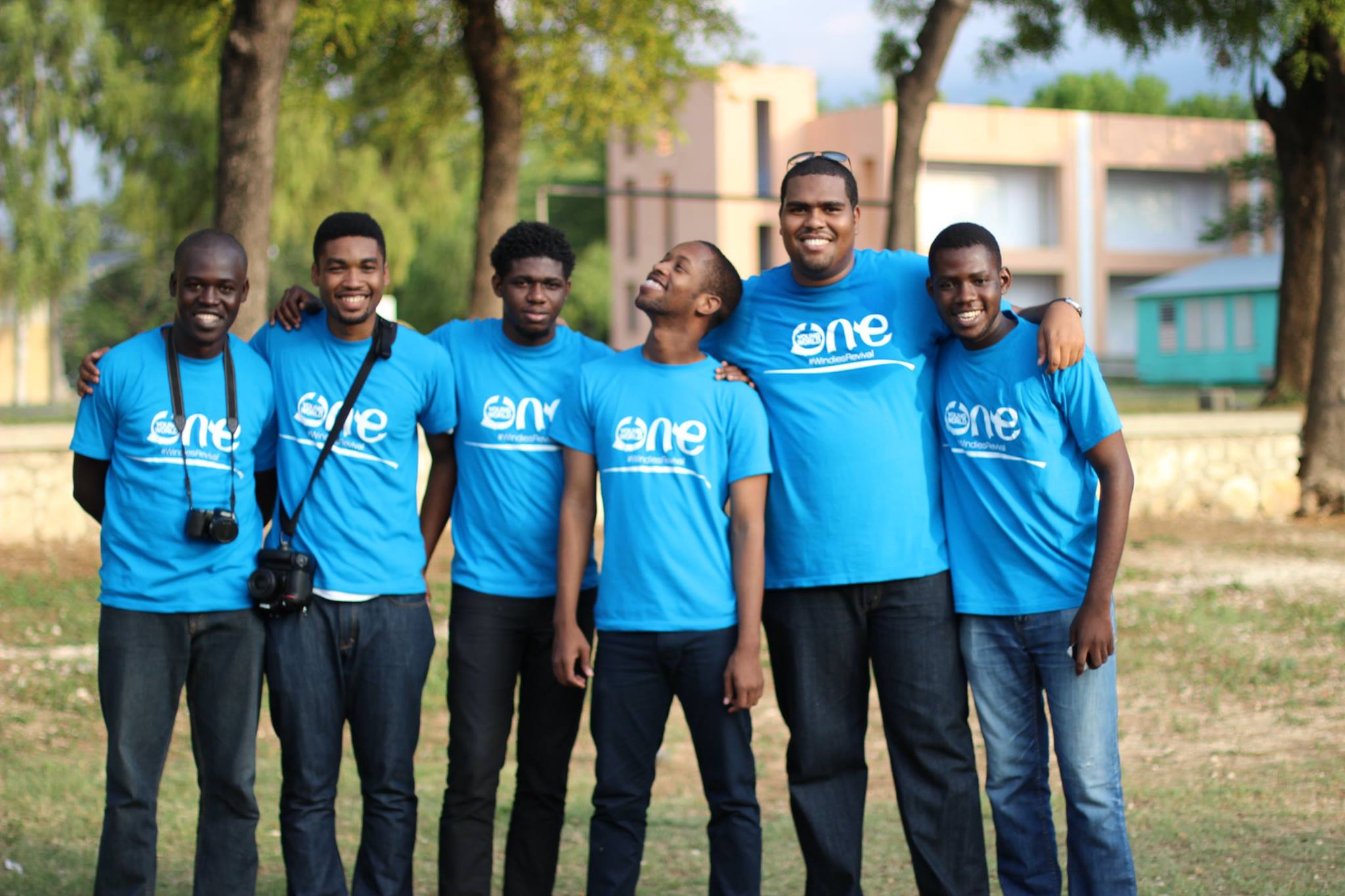 After Bangkok I became Coordinating Ambassador for Central America and the Caribbean because I wanted to get involved in keeping the momentum and give the region and Haiti a stronger voice within these discussions shaping the future of our world. With that experience, I got to connect with a network of 150 new ambassadors who attended the previous editions of the summit: an incredible pool of people with inspiring stories to discover and with pertinent work to highlight while engaging them on regional projects. Today, I can call many of them friends. I had to be back because I wanted to serve in welcoming and connecting the new cohort of delegates that will be coming from the region and make sure they feel the power of One Young World and continue to engage stronger in making a difference in their communities when they return to their home countries as ambassadors. Who knows, the next coordinating ambassador for your region may be you too. What a great responsibility will it be! There is still so much to bring in and much more to take away!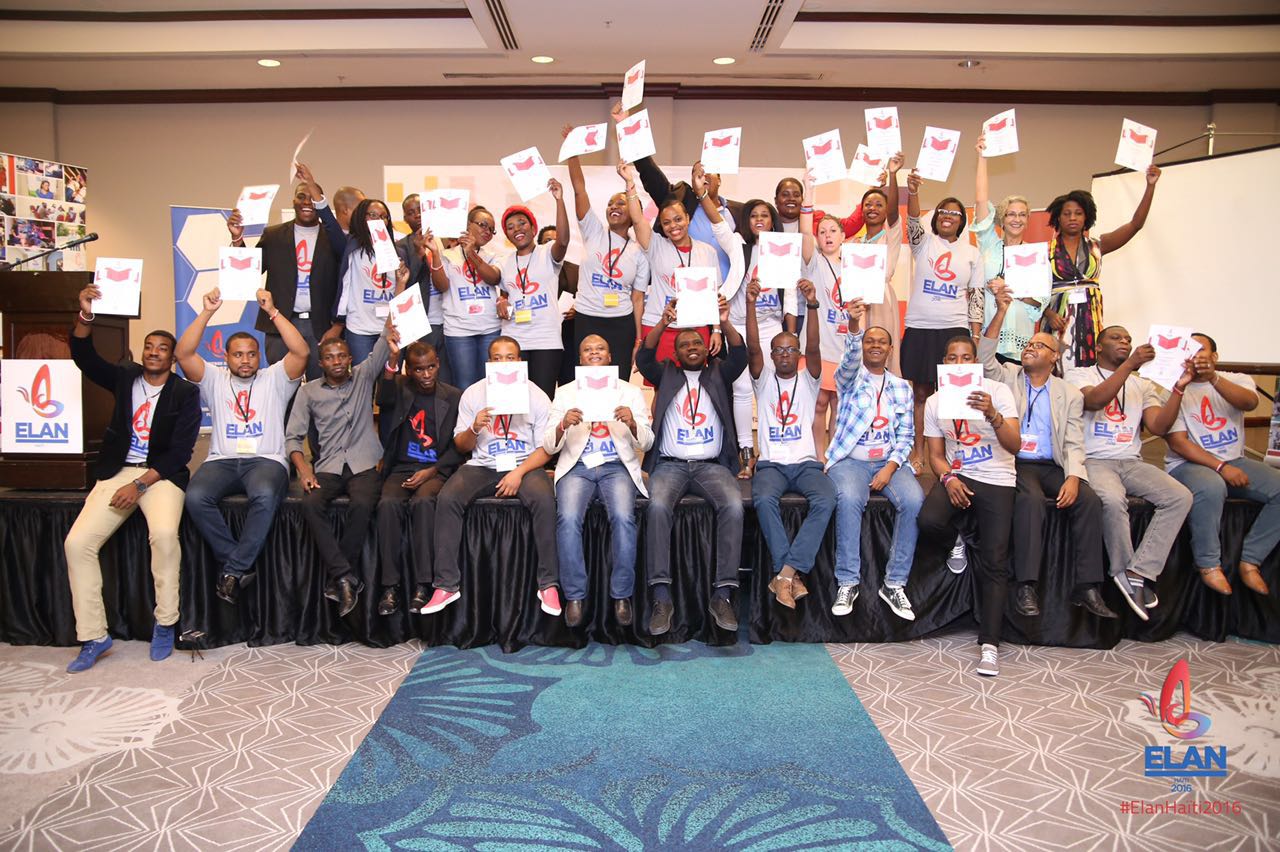 I hope these words will provide pertinent insights to the rest of our community of 1300 talented and engaged young people from around the world as they are getting ready to come unleash their positive energy right in the heart of Canada. I just can't wait to meet you all to continue this precious work! 
See you all very soon in Ottawa!
Marc Alain is co-founder and former president of Group ECHO Haiti. His biggest dream is to see the emancipation of a community of young leaders who can play a role as an agent of change in Haiti.