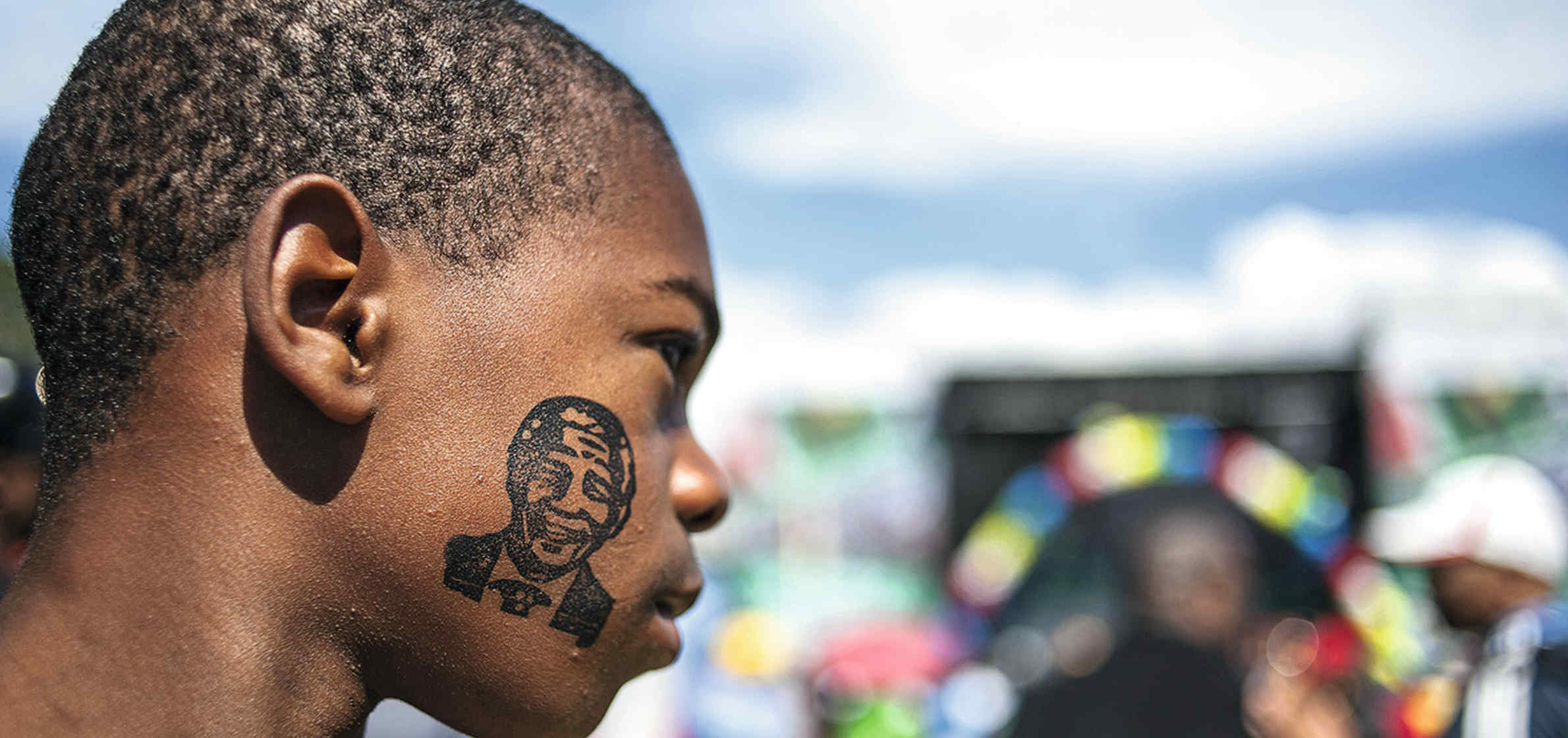 This article originally appeared in The Economist. 
South Africa is a country of paradoxes, where promise and potential sit cheek-by-jowl with dejection and disappointment. No one feels this paradox more acutely than South Africa's young people. In childhood, we were sold a dream of post-apartheid paradise, but we watch that dream dissipate every year we grow older. This sense of simultaneous hope and dejection emerges clearly from my conversations with young South Africans around the country, from Kimberley to Nelson Mandela Bay and from Khayelitsha to Soweto.
Often, these conversations (which have provided material for both a book and a rap album) converge on corruption. President Jacob Zuma's reckless and ruinous tenure has stripped South Africa's institutions of their innocence, and South Africans of their naivety. As the Zuma era fades, the question is whether South Africa's institutions can recover. The barrage of negativity has provoked a sense of nihilistic resignation among many audiences I've spoken to.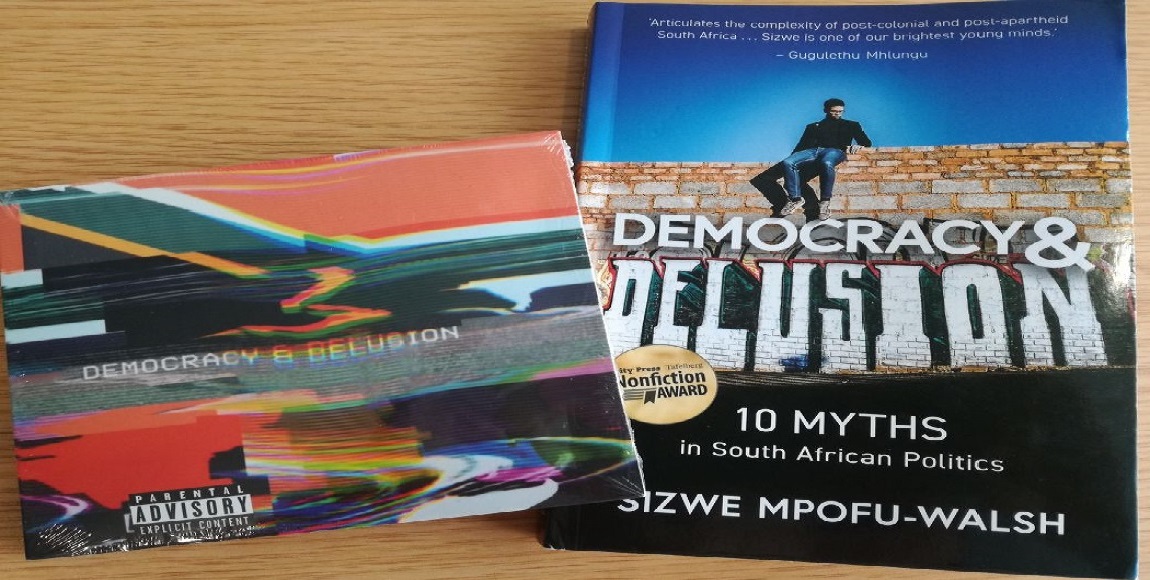 Political malfeasance is not the only problem. South Africa's grotesque inequality—the world's worst—is another constant topic of discussion. These conversations centre on the role that race still plays in determining opportunity, on the fight for free education and the question of land reform.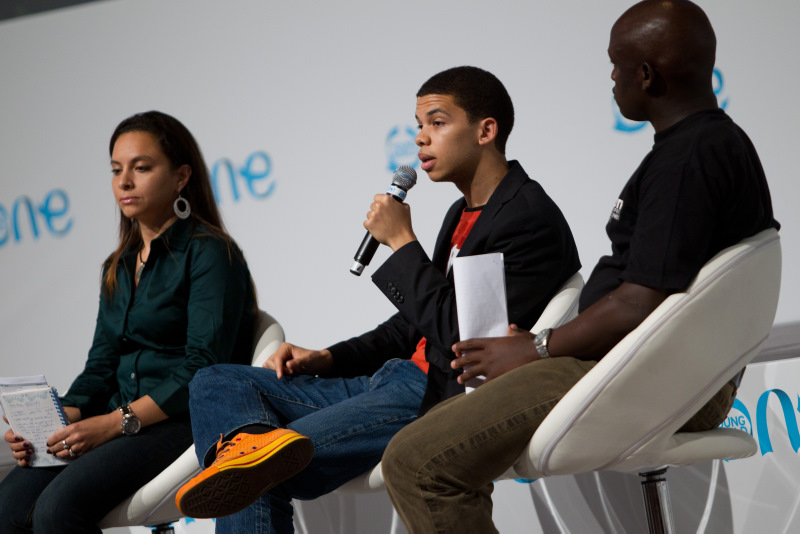 Sizwe at the One Young World 2013 Summit in Johannesburg.
In 2018 the fundamental challenge South Africa faces is to devise an ambitious growth and redistribution strategy, while avoiding a descent into authoritarianism. Time is running out on both fronts.
I say in my rap album that "inequality, poverty and heartache has got me thinking whether we defeated apartheid." At first, hip-hop might seem an unlikely mirror for South Africa's paradoxes. But through rap, we get a unique view of the country's ironies. On one hand, a vibrant culture of free expression and debate; on the other, a celebration of illusory opulence in a society that defies economic gravity. Through rap we see South Africa's Janus-faced reality laid bare: spirited freedom alongside crushing inequity. 
On the surface, 2018 will be a year of upheaval, following a major ANC conference. But the problems facing South Africa's young people will stay the same. 
Sizwe Mpofu-Walsh: One Young World Ambassador and author of "Democracy and Delusion: 10 Myths in South African Politics", an album and book (Tafelberg, 2018)​
Image