Written by Jennifer Wronski
Attending the One Young World (OYW) 2017 Summit left me feeling empowered and determined to find a way to bring about change within my organisation by leveraging the purpose of our brands to bring meaningful change to those who need it most.
In Bogotá, I met a fellow OYW Ambassador and Johnson & Johnson Scholar, Kaleigh Heard, who is the founder of the UnMentionables, a charity focused on bringing sexual health education and contraceptive options to refugees around the world. Working for RB, which owns Durex, immediately made me think there is something that can and has to be done. In that moment, I decided that I had to find a way to bring the UnMentionables and Durex together to build UnFiltered, the first and most comprehensive app and web based platform for reproductive health.
Contrary to belief, the majority of refugees, especially from Middle Eastern countries, do own a smartphone of some sort. Bringing reproductive health in a digital format overcomes the barriers of sex being a taboo topic as well as having to regularly attend class in the face of turbulent life circumstances. Durex with its wealth of information on the subject was well positioned to provide the content and scale to help make this happen.
Having come back from the Summit inspired and determined, I presented in front of my company about my experience at OYW and what I hoped to share with my fellow colleagues. This short yet impactful presentation must have struck a chord with some of our employees as I had several people come up to me aftersharing their interest in joining this project. That is how Project Sanaz was born.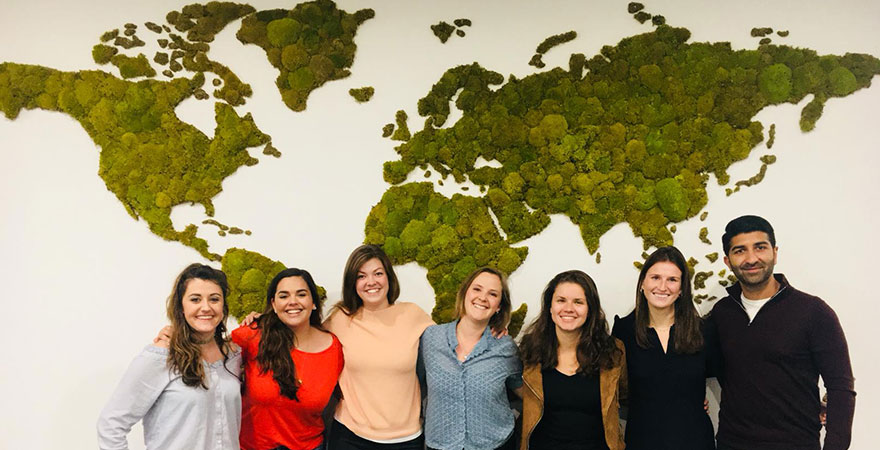 For the past 8 months we, as a group, have been working tirelessly trying to find, engage, and convince key stakeholders within our company of the importance and absolute necessity of making this collaboration with the UnMentionables come to life. After countless meetings, sessions, and conversations with multiple influencers around the business we finally made significant breakthroughs: Key Durex business units have now formally put their backing behind the project and resources to make it a reality.
Furthermore, the UnMentionables are now the key charity for all fundraising activities for the RB Health business in the UK. Additional to this, employees will be able to volunteer remotely using their unique skills such as finance or marketing in providing free services to the UnMentionables.
As part of this collaboration, invited by Kaleigh and her team, we'll be travelling Athens for World Refugee Day on 20th June to visit the Resource Centre in Athens and the Skaramags Refugee Camp in Athens to bring visibility to the situation of refugees in Europe as well as the imperative need of health and hygiene education.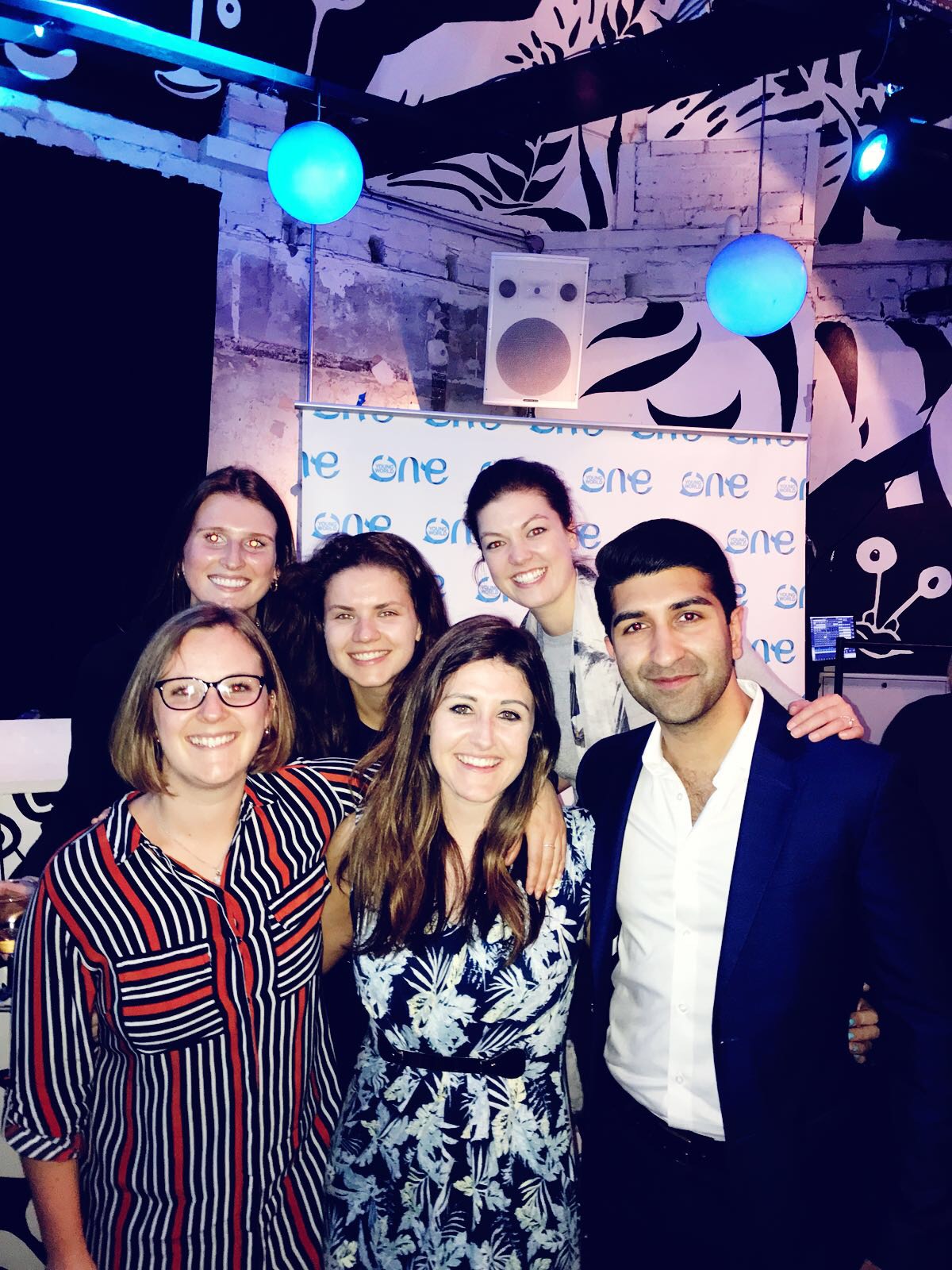 My story may not convey how hard it is to bring about change in a large corporation.
What I quickly learned is that regardless how big your drive and passion, you simply cannot do it on your own. Find people who share your energy, enthusiasm, and perseverance as all three are needed to bring about any sort of change. There will be a lot of rejection, delays, and complications, but when you have a group of people to rely on, that willpower and common set of values will cut through the status quo to bring about meaningful change.
P.S. Make sure to follow our journey in Athens on @oneyoungworld Instagram for a special takeover on 20 June!
***
Jennifer is a OYW ambassador who attended OYW in Bogota. She works as a Trade Marketing Manager at RB in the UK. She is extremely passionate about bringing about change in organisations, challenging the status quo, and leveraging the activist mentality and strength of employees to bring about measurable change in the workplace.