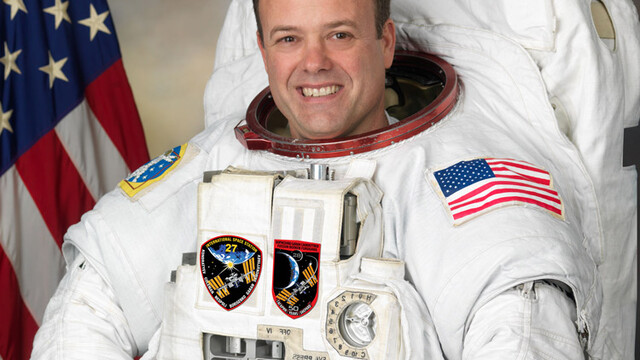 Ron Garan
Former NASA Astronaut
Ron Garan is a former astronaut for NASA and the founder of Fragile Oasis.
He is a highly decorated fighter pilot, test pilot, explorer, entrepreneur, and humanitarian, who believes appropriately-designed social enterprise can solve many of the problems facing our world.
Garan travelled 71,075,867 miles in 2,842 orbits of the planet over 178 days in space and 27 hours of EVA during four spacewalks. He flew on both the US Space Shuttle and Russian Soyuz spacecraft. Garan participated in the NASA-NOAA, NEEMO-9 mission, an exploration research mission held in the world's only undersea research laboratory. His last NASA assignment was in NASA's Open Innovation Initiative, which seeks to increase transparency, collaboration, and innovation within government.
Garan has been involved in many global mass collaboration and citizen science programmes. He is also a serial entrepreneur and has founded multiple business enterprises/social-impact focused start-ups including Manna Energy Ltd. which was created to leverage the $120B/year Carbon Market to finance humanitarian projects.
Manna is the first organisation to successfully register a UN carbon credit for water treatment, and is providing clean water to millions. Ron was selected as one of ten global water purification innovators during the 2010 Launch-Water forum and is a member of the Launch Council.