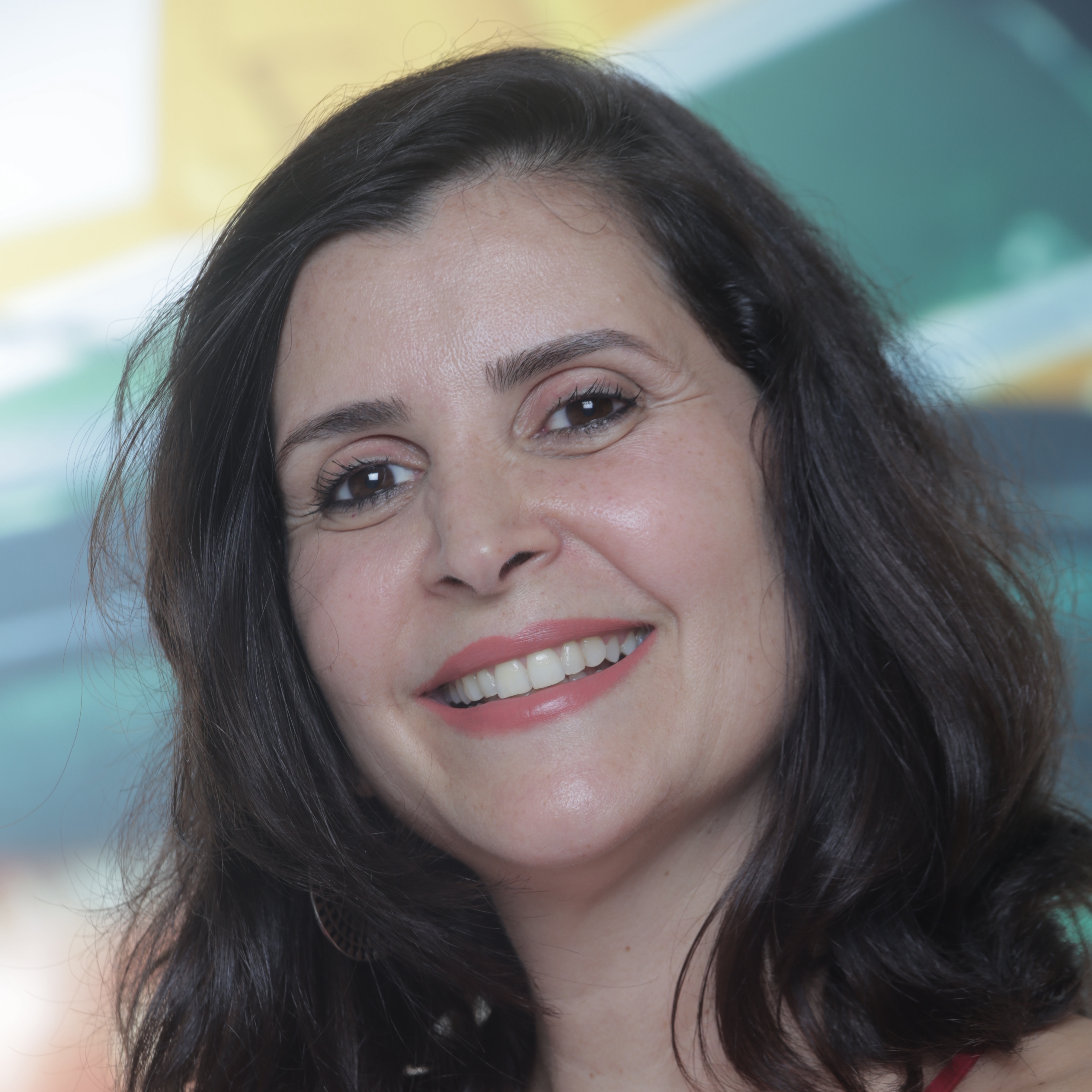 Fabiana Fragiacomo
National Board Member
Fabiana is a professional with over 25 years of experience in Marketing Strategy leading teams in large organizations such as Unibanco, BankBoston (a Bank of America Company) and Itaú. In 2016, began to study and explore the future of education from an immersion at Singularity University and from there for the last six years has served and led the communication area at Ayrton Senna Institute (nonprofit Education organization with 1,5 MM students impact yearly) taking care of branding, cause mkt, digital mkt and the innovation process promoting new concepts of human development and socioemotional skills. She also conceived and produced the first cause marketing forum in Brazil, in partnership with ESPM (the most important brazilian school of advertising), strengthening the theme in the country.
 
With a strong focus on curating Innovation and themes that impact the education sector and the future of the workforce, has founded in 2018 @gloppies to provide all these contents to parents to raise global children, as well as contributing to podcasts, publications,  articles and events as speaker and curator.
 
As a professional dancer lived in Japan  in the 90s, studied business English in London and Boston, and also coordinated events in Miami and South Africa. Frequently attends events such as SXSW (Austin), Singularity Summits (San Francisco), DMA etc. All these experiences gave her a  multicultural perspective. 
 
She holds a BA in Social Communication (ESPM), post grad in Marketing (ESPM), specialization in public policy (Insper) and extension in Future Studies and Cool hunting (IED). She is a happy mother of two teens, passionate about arts, books, nature and human ingenuity.