One Young World's inaugural Summit in Latin America has helped propel its Ambassador community to a year of accelerated growth in leading the world to a better future in pursuit of the UN's Sustainable Development Goals.
The publication of the One Young World Annual Impact Report for 2017 shows that the Ambassador community has risen to 9,000 young leaders across 196 countries. And for every $1 invested, those Ambassadors delivered $13 back in social value, the report found.
The report found that 2.9m people were positively impacted by One Young World Ambassador-led initiatives in 2017, meaning that 17.5m people have benefited since its inception in 2009.

In a foreword to the Impact Report, co-founders David Jones and Kate Robertson said: "The evidence of the impact One Young World Ambassadors have is growing and with it the commitment to the Ambassador community and accelerating positive change worldwide."
The impact of the One Young World Ambassador community was measured using methodology inspired by Social Value UK and devised following discussions with PwC. 50 projects were selected to reflect the geographical spread of the community and the aim to address each of the 17 UN Social Development Goals.
In relation to Ending Poverty, Ambassador-led initiatives led to 202,970 people given help to overcome poverty and given access to affordable energy, clean water and sanitation. Work by Nepal-based Ambassador Suman Kumar saw 26,000 earthquake victims given shelter and 5,300 shelters built.
In Good Health and Well-Being, 1,342,595 people were impacted through increased education and access to physical and mental health services. Ghana-based Ambassador Abdul Samed Zurak reached 88,240 people through campaigns on maternal health and cancer risks.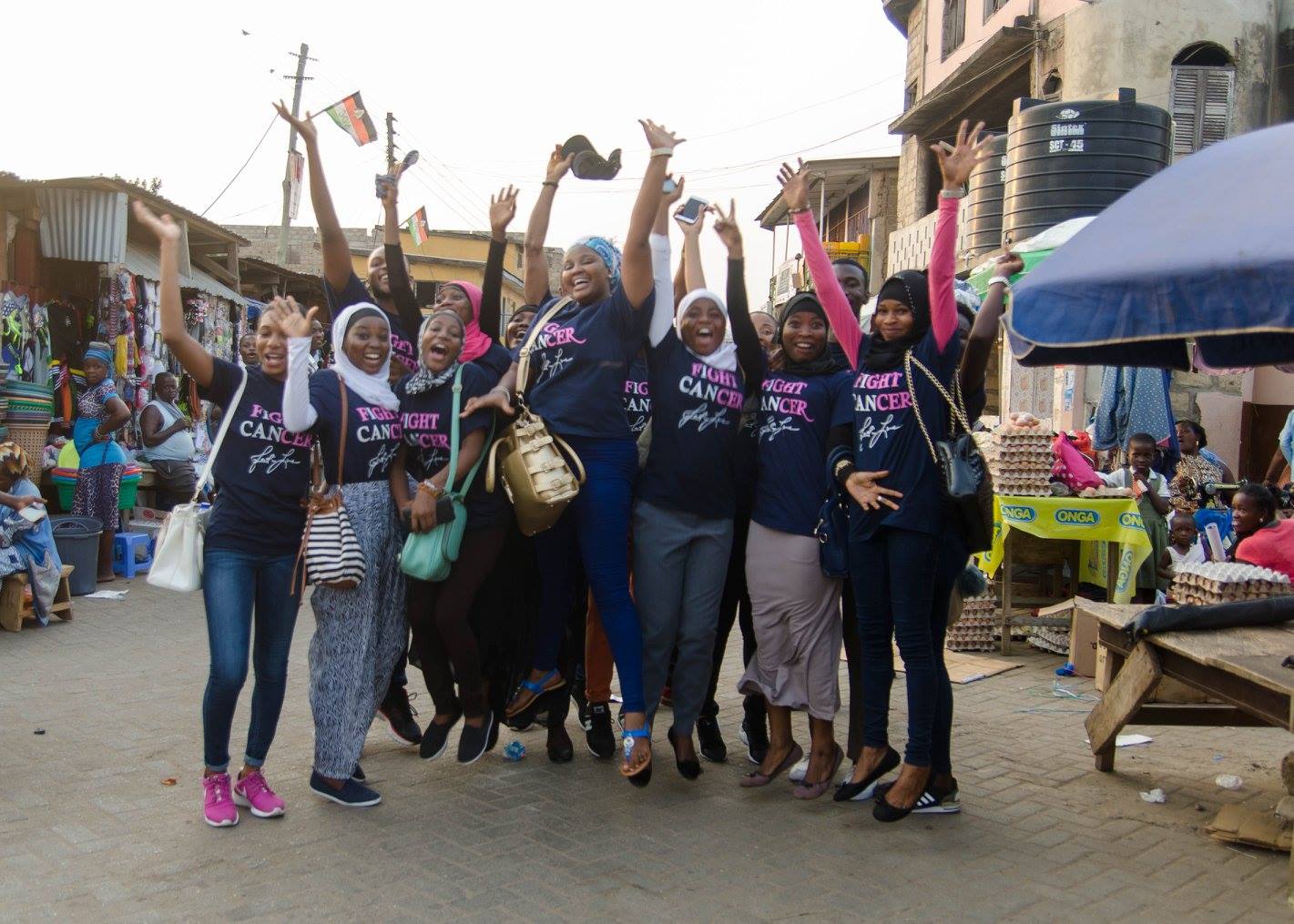 In Quality Education, 108,150 school students were educated. Malaysia-based Ambassador Heidy Quah's work gave access to education to 2,625 refugee children.
In Reducing Social and Gender Inequalities, Ambassador-led initiatives impacted on 137,723 people through increased awareness of inequality and increased opportunities for disadvantaged individuals and groups. Ambassador Noorjahan Akbar helped 130 women through her Afghanistan Free Women Writers project.
For Decent Work, Economic Growth and Innovation, Ambassadors impacted 733,428 people, with Portuguese Ambassador Joāo Duarte helping 40 unemployed people with entrepreneurial training.
In Sustainable Living and Production, Ambassadors impacted 17,418 people with improved sustainability in production and consumption in their communities, with American Ambassador Ben Conard generating 5,000 high quality chocolate 'pouches' made with fair trade cocoa beans.
In Climate Change and Environmental Action, Ambassador-led initiatives educated 1,674,953,868 people on environmental sustainability. Nicolle Fagan's Palau Legacy Project led to 22,000 people signing a pledge to protect the local environment.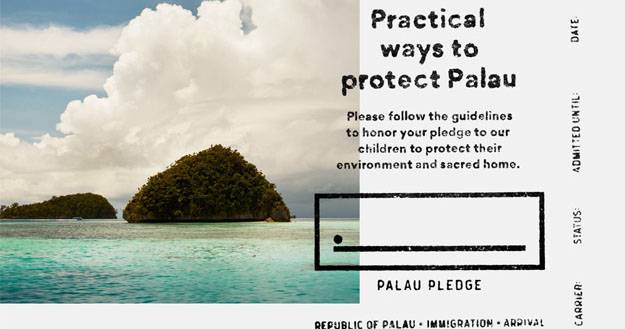 In Creating Peaceful and Inclusive Societies, Ambassadors educated 207,774 people about peacebuilding. Rashida Namulondo in Uganda brought together 500 people to discuss conflict resolution and community cohesion.
In Partnerships for the Future, Ambassadors educated 76,497 people on the UN Sustainable Development Goals. Malawi-based Charles Lipenga brought together 6,000 volunteers to work with the Pan-African Maestros Leadership Team.
As well as including a host of OYW Ambassador projects, the report looked back on the latest Summit held in Bogotá, Colombia last October which was attended by 1,408 young leaders. The 228 fully-funded scholarship places at the event represented a 20% growth on the 2016 Summit and the £700,000 value of those scholarships was a 25% increase on the previous year. The number of partner organisations sending delegates to Bogotá climbed to 141, up by 8% on 2016.

2017 was a year in which awareness of One Young World grew substantially. Its Facebook following increased by 49%, from 190,000 to 283,000, and traffic to its website went up by 194 per cent in 12 months to 695,000 visitors. Page views on the site grew to 4.6m, a 106% increase on 2016. One Young World has more than 500,000 followers across its six social media channels.
One Young World's annual Summit has the largest corporate participation of any event for young leaders worldwide and Bogotá attracted delegates from Accenture, Citigroup, Coca-Cola, Deloitte, Facebook, Google, KPMG, L'Oréal, Johnson & Johnson, Siemens, Telefonica and Unilever. Hosted by President Juan Manuel Santos of Colombia, one of four Nobel Peace Laureates in attendance, the Summit's overarching theme was peace and reconciliation.
Throughout 2017 One Young World held a series of regional caucus events in Brussels, Berlin, Barcelona, New York, São Paulo, Hong Kong, Trinidad and Tobago, the United Arab Emirates and London, that attracted 2,000 attendees. During 2017, One Young World strengthened its position as the most internationally diverse network of young leaders - 32% Europe, 17% North America, 10% South America and the Caribbean, 14% Africa, 5% MENA, 18% Asia and 4% Oceania.
The Impact Report showed how longstanding corporate partners have increased their involvement in One Young World since it began. Unilever, which sent seven delegates in the first year, has increased its delegation to 40 in 2017. Citigroup has expanded from five to 41, Johnson & Johnson from two to 43, L'Oréal from seven to 45, and Coca-Cola from six to 50.