Eighty young Peace Ambassadors are on their way to Bogotá to share their remarkable personal insights and expertise with delegates at the upcoming One Young World Summit.
The party of outstanding youth leaders includes survivors of civil wars and political imprisonment, and those who have campaigned on high profile issues such as the mass kidnappings of girls in Nigeria and the persecution of the Rohingya people in Myanmar.
The One Young World Peace Ambassadors initiative, coordinated by One Young World with support from the European Commission, is announced today on International Youth Day (12 Aug), a celebration of young people's contributions to conflict prevention and improving societal transformation through inclusion, social justice and sustainable peace.
The 80 Peace Ambassadors will travel to Columbia to be part of a total delegation of 1,300 young leaders attending the Summit between 4-7 October. This year's Summit will be opened by the Colombian President Juan Manuel Santos, recent winner of the Nobel Peace Prize, and will have an entire Peace Day dedicated to the subject of conflict resolution.
Among the Peace Ambassadors selected to attend is the Liberian child activist Abraham M. Keita VI, who was awarded the 2015 International Children's Peace Prize after he led a delegation of 500 children and successfully lobbied the Liberian National Parliament to pass its first Children's Rights Act.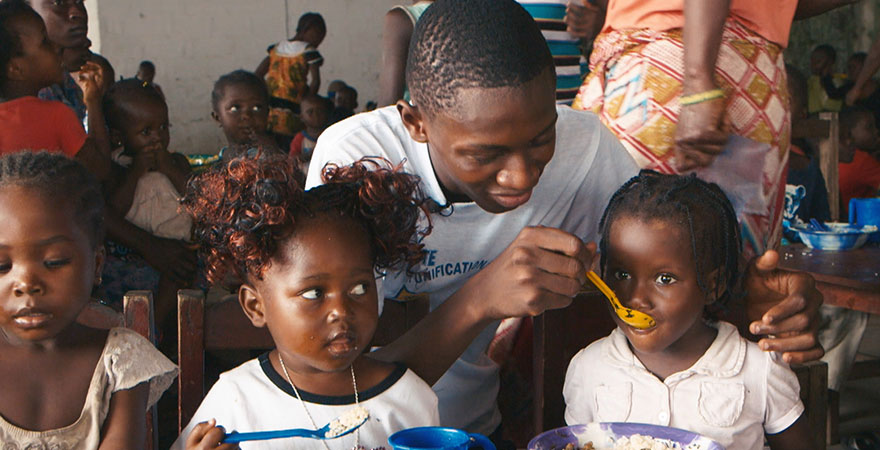 Still only 19, he has campaigned to combat sexual violence against children and led hundreds of marches. "Over the years, I have inspired an entire generation. Today, more children are speaking out and standing up for their rights and demanding their rightful place in society than ever before," he says.
Born in the deprived neighbourhood of West Point, Monrovia, where people live on US$1.20 a day, he has overcome Agius upbringing to get his voice heard and persuaded the Government to introduce a Juvenile Code to further protect young people from exploitation. His award of the International Children's Peace Prize was, he says, "a clarion call to children that no matter where you come from or live, change is possible".
The Nigerian activist Cecilia Aransiola, 27, was one of the leading figures in the "Bring Back Our Girls" campaign, which liberated more than 1,000 women and children from the terror group Boko Haram.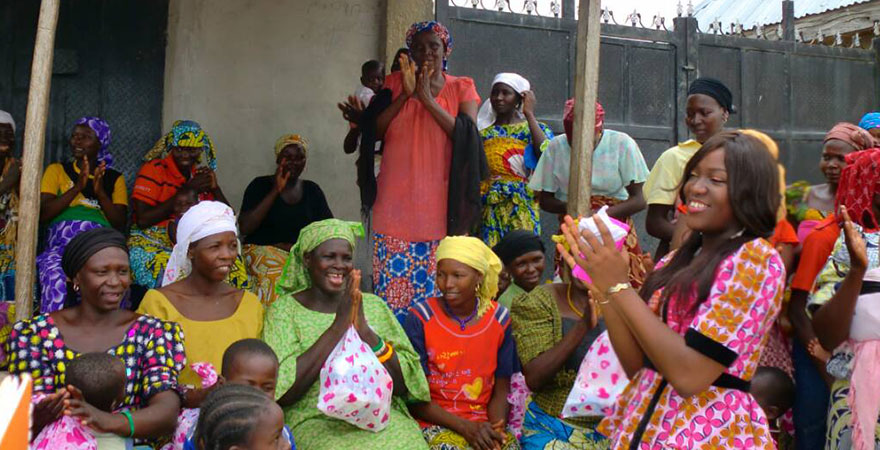 A human rights lawyer who promotes interfaith and interethnic dialogue, she has been working and volunteering in the sector for 11 years, helping to improve awareness of HIV/AIDS and campaigning against dating violence, sexual assault and female genital mutilation. "I have continuously worked on the promotion of education to counter violent extremism," she says.
Other Peace Ambassadors headed to Colombia include David Naibei from Chad, an environmental activist tackling climate change in one of the world's hottest countries.  He trains more than 2,000 children a year to raise awareness that protection of the environment can reduce the risk of conflict.
Mohamed Khelifi, a legal advisor, activist and award-winning novelist, is promoting political transparency in post-Arab Spring Tunisia, while Hyppolite Ntigurirwa is a survivor of the 1994 genocide in Rwanda who is using his experience to promote intergenerational peace through his Hyppolite For Peace Foundation.
Since the adoption of United Nations Security Council Resolution 2250 in 2015 there is growing recognition that young people are critical actors in conflict prevention and sustaining peace. International Youth Day helps highlight that many young people are already proactive in those roles, and the 80 Peace Ambassadors are fine examples.