The idea of signing a legal contract with planet earth and the other species that reside on it probably doesn't feature in the curriculum of any contemporary business school.
But the concept has helped One Young World Ambassador Tariq Al-Olaimy to win a major financial grant at Dubai's Expo Live, where he was rewarded for his vision in encouraging companies and governments to treat nature as a stakeholder and active partner in development projects.
Public-Planet Partnerships (PPP), the initiative which Tariq co-founded, is developing a range of design tools aimed at supporting planet-centric solutions that enable humans to collaborate with other species and ecosystems, in order to solve some of our greatest shared inter-species sustainability challenges. As part of that in the future, PPP plans to bring forward the notion of "the first smart contract between humans and non-humans" to ensure the planet is fairly and legally represented as a true partner in any collaboration.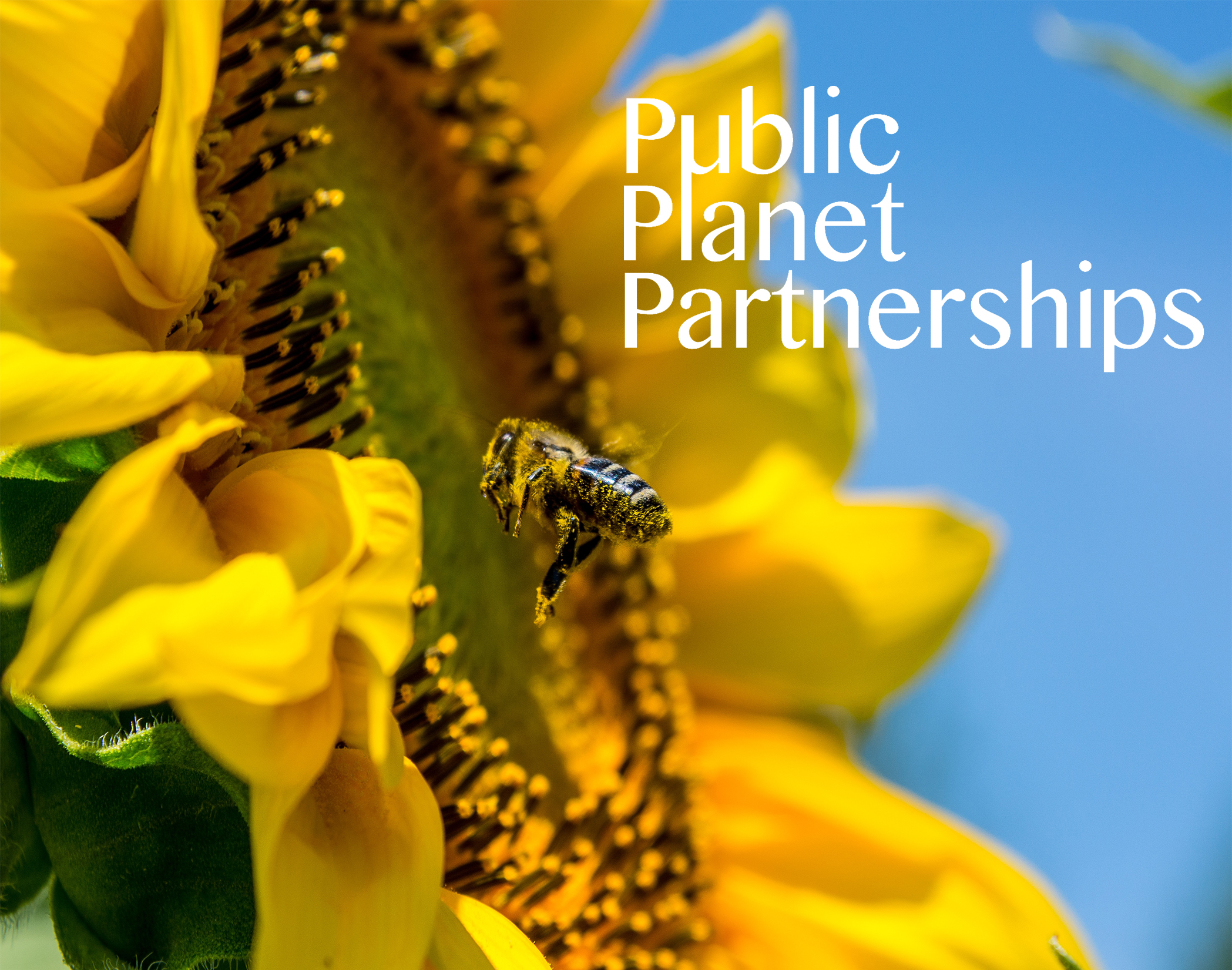 Bahrain-based Tariq was one of two One Young World Ambassadors to win big at Expo Live, the highly-competitive innovation programme attached to the prestigious Dubai Expo 2020. Winning projects are backed with up to $100,000 in support.
Also successful was Khizr Imran Tajammul, whose initiative - Jaan Pakistan - was recognised for its capacity to save lives and protect the environment through affordable, clean cooking solutions,  for low-income, off-grid communities across Pakistan. "3 billion people still cook over open fires across the globe, leading to 4.3 million deaths every year. Cooking over open fires is inefficient. It wastes precious fuel and inefficient combustion releases innumerable harmful gases into the atmosphere. In Pakistan alone, it is estimated that over 100,000 people die through exposure to open fires, mostly women and children."
Winning Expo will allow Jaan Pakistan to produce 1,300 cook stoves for market in rural Azad Jammu and Kashmir. Now Khizr plans to seek further investment. "This year our goal was to raise $360,000 and we have reached 30 percent of that goal already. Next year we are looking to raise equity investment to the tune of $750,000, and we are looking to really scale the solution that we have painstakingly developed over the last three and a half years," he says.
The two projects successfully applied for the awards in a competition that attracted around 1500 entries and in which 26 grants were given.
Tariq believes that their award would increase enthusiasm for environmentally-focused social entrepreneurship in the Gulf and Middle East. "There are two winners from Bahrain and both are locals tackling environmental related issues. That's something that will energise the local entrepreneurship ecosystem."
He first tested the idea for PPP at a series of workshops during the COP22 UN Climate Change Conference in Morocco. "The Public-Planet Partnerships methodology was designed to enable win-win collaborations between humans and the rest of the natural world," he explains. "By 'public' we mean businesses, governments, social innovators, and scientists. By 'planet' we mean leveraging the innovations of more than nine million species, more than $100 trillion in free ecosystem services, and nature's 3.8 billion years of R&D. And by 'partnership' we mean mutually beneficial collaborations between public and planet."
He accepts that the concept is "innovation on the edges" but believes the Expo organisers were looking to support ideas that could "potentially change the world". In reality he says, public-planet partnerships are already starting to happen, whether it's organizations partnering with fungi to fight global hunger by creating climate adaptive crops, or partnering with frogs to collect data on water health indicators. However, these examples have not been compiled and defined under a common framework. Nor has anyone until now developed accessible tools enabling non-scientists to develop a Public-Planet Partnership.
A fine example, he says, is New York city's Watershed water supply system. "For 20 years the New York City Watershed Agreement has facilitated the natural percolation of water through partnering with microorganisms in the soil of the Catskills at a cost of around $100 million per year, versus $8-10 billion to build a water filtration plant. In addition to providing the 'champagne' of drinking water for 9.5 million New Yorkers, it is beneficial to the ecosystem, because it minimizes soil erosion and nutrient loss, reduces flooding, and even manages problematic invasive species."
Such thinking, he says, will help government and business re-evaluate the need to meet the UN's Sustainable Development Goals. "To achieve the SDGs we are requiring an annual investment of $2.5 trillion whereas when you measure nature's capital it is providing over $100 trillion in ecosystem services."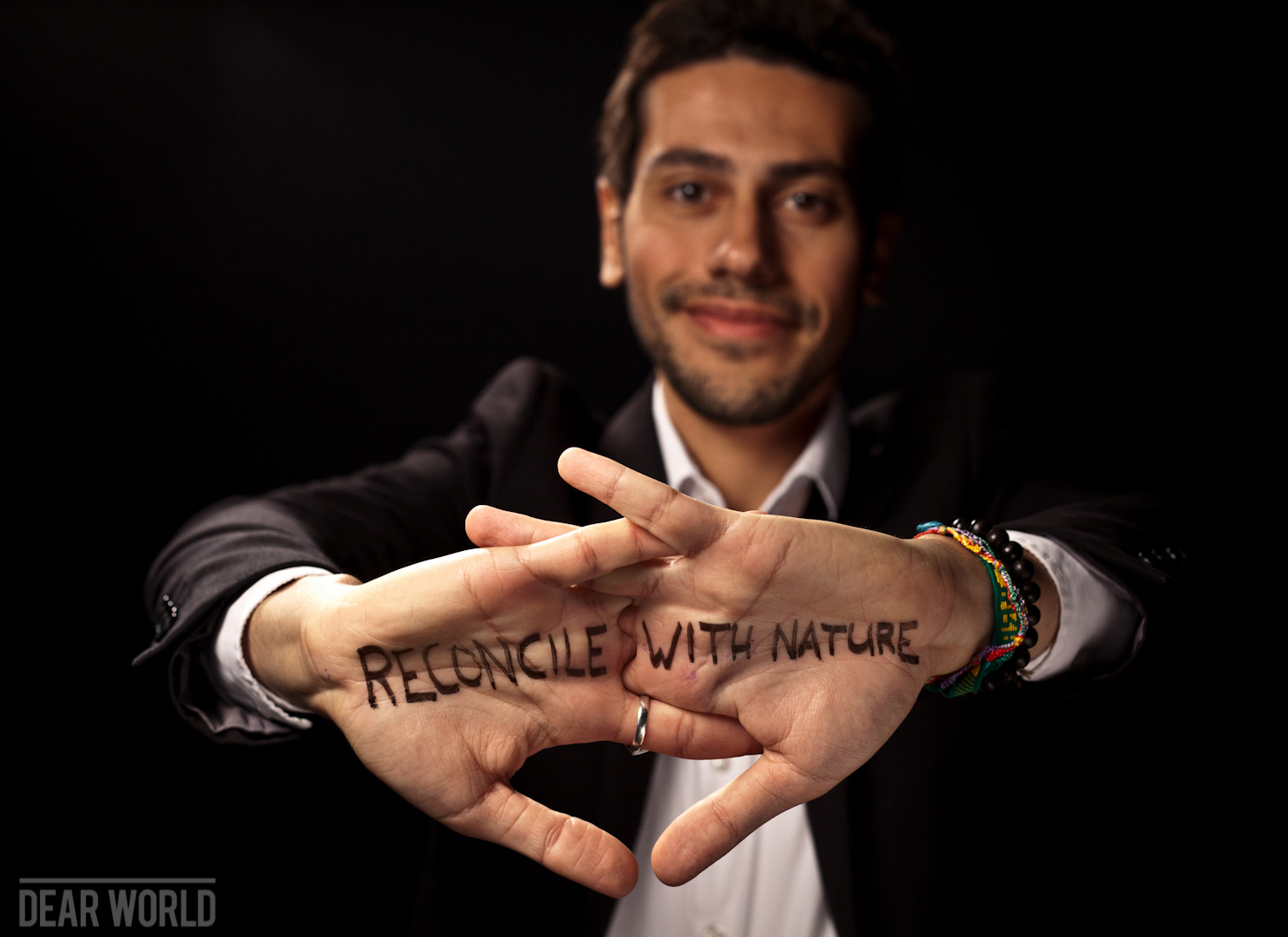 The Expo grant, he says, will support the PPP in improving their planet centered design tools and methodology. They also aim to identify organisations that are interested in becoming pioneers by adopting a Public-Planet Partnership approach to their solutions.
Khizr, meanwhile, is no stranger to winning competitions. An early idea for a solar water heater project was successfully pitched to judges at the Rwanga Social Startup Competition at the fifth One Young World Summit in Dublin in 2014, where Jaan Pakistan won their first seed capital investment of $20,000.  
Four years on he has taken Jaan Pakistan to a new level. The journey has been long and involved vast amounts of research into sustainability, safety and consumer preference. Pakistani cooking - unlike other rice intensive or oven intensive cuisines - is dynamic, and involves near constant supervision - not best-suited to the solar thermal cookstoves that can only operate directly under the sun. In the heat of Lahore, "the sun would probably cook you, along with your food".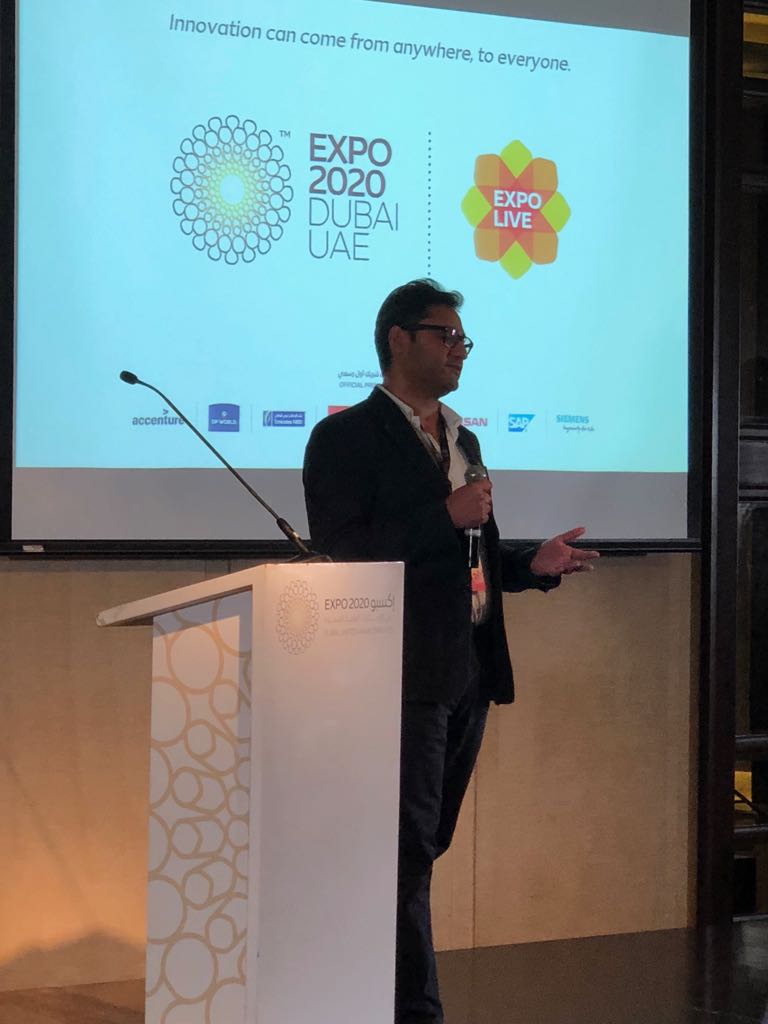 Challenges with a variety of solar thermal technologies meant that Jaan Pakistan had to pivot, and find another solutions. The company imported a series of fuel-efficient biomass cookstoves to Pakistan, but none of these were successful. This is when Jaan Pakistan finally understood that the solution to the problem had to be informed by local culinary behaviors, and could only rise from local engineering and product design talent. Khizr recalls, "we were incredibly fortunate to have the support of pro bono support of friends and socially conscious engineers like Dr. Farid Malik and Muhammad Ali Chishti - we remain indebted to them, for their support".   
After 26 reiterations to its original product design, Jaan Pakistan ultimately developed a biomass-fuelled, smoke free cook stove, that started transforming lives in rural Pakistan, precisely on April 9, 2017, when Jaan Pakistan sold its first minimal viable product. The date is etched in the collective memory of the company and understandably so - arriving at a product sale after such a long and arduous research process was a major milestone for Jaan Pakistan.  
"Our product - the Supreme Stove - will provide all the benefits of clean cooking without demanding a change in culinary behaviour, that is the strongest point about our technology. The Supreme Stove saves precious fuel and prevents fatal respiratory illnesses across its users." With millions dying each year globally from smoke-related illnesses, Khizr is anxious to bring the product to markets in Latin America and West Africa. "The potential is enormous," he says.