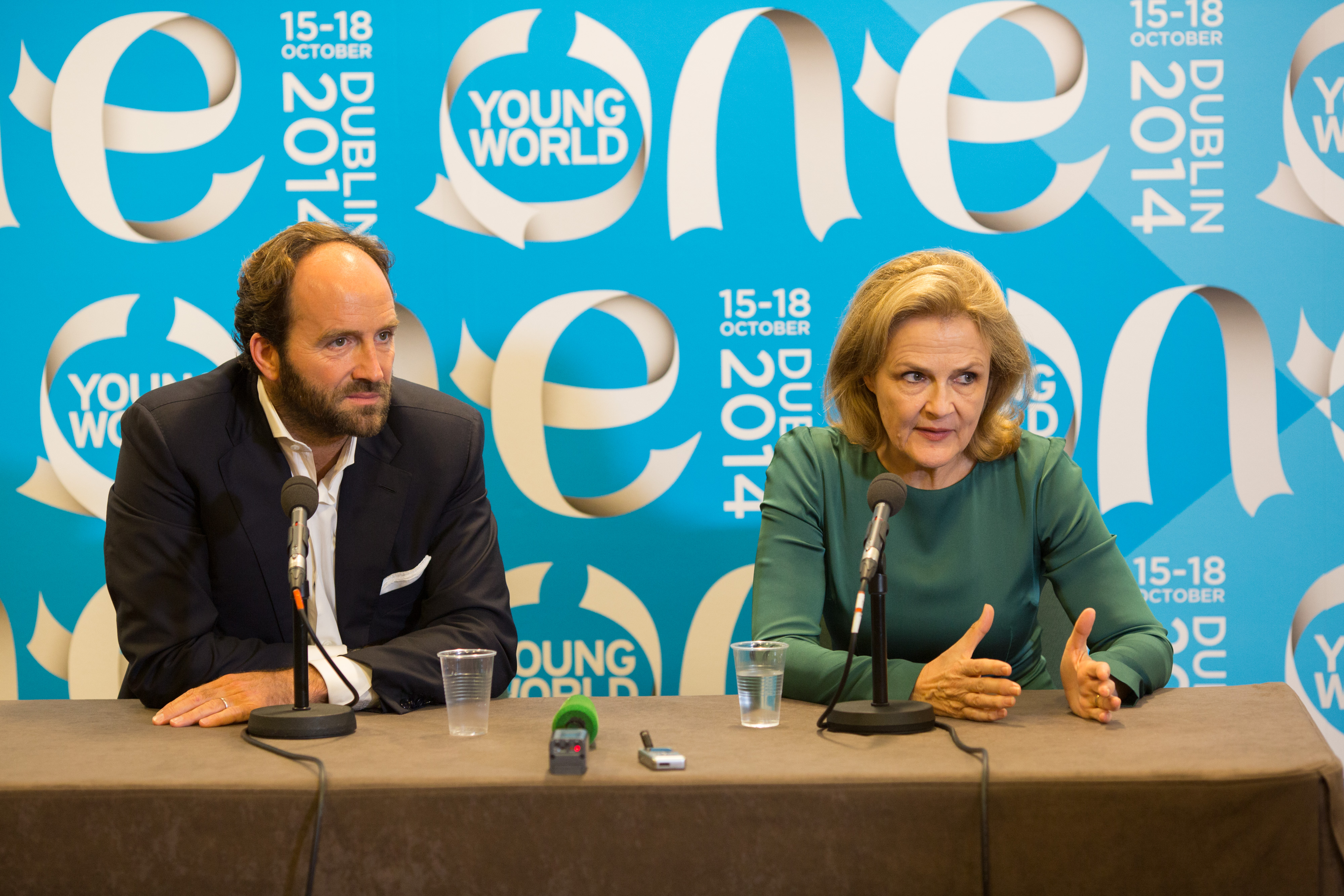 One Young World is a platform for the inspiration, action and views of young leaders. As Founders, we are acutely conscious that we are not those young leaders. Our personal views are, whilst strongly held by both of us, not necessarily those of our community of over 8,000 One Young Ambassadors in every country in the world.
The values of the One Young World organisation are the universal values of our shared humanity, human rights, freedom of speech and association, freedom of the press, the rule of law, and freedom from discrimination of any kind.
We have received calls from the Ambassador community to make a statement regarding the Executive Order passed in the United States severely restricting the entry of citizens of certain Muslim countries. It is very clear that the view of the vast majority of Ambassadors is that this discrimination on the basis of religion is abhorrent. We are all aware that religious discrimination is sadly prevalent in many countries but, equally, the majority of the Ambassador community are firm in their belief that all forms of discrimination based on race, religion or gender can and should be eradicated.
However, there may be members of the Ambassador community who support the Executive Order. And, whatever our personal view as Founders of One Young World, the views of every Ambassador matter and should be expressed freely.
Notwithstanding hate-speech, One Young World exists to ensure that young leaders from every nation are heard, and that they can debate freely and openly. We believe that in discussion, dialogue and better understanding lie the means to progress and upholding the universal values cited above.
As Founders, our personal views are clear from our own personal social media feeds.