The United States President Donald Trump has racked up tensions in the Far East by saying the US will "solve" the perceived nuclear threat from North Korea with or without the help of China.
But the concerns of the President - who has warned in tweets that North Korea is "behaving very badly" - are not necessarily shared by young people in South Korea, the country thought to be most at risk from Pyongyang's militarisation. Speaking to One Young World, numerous young South Koreans rejected the idea that they live in fear of attack from the north.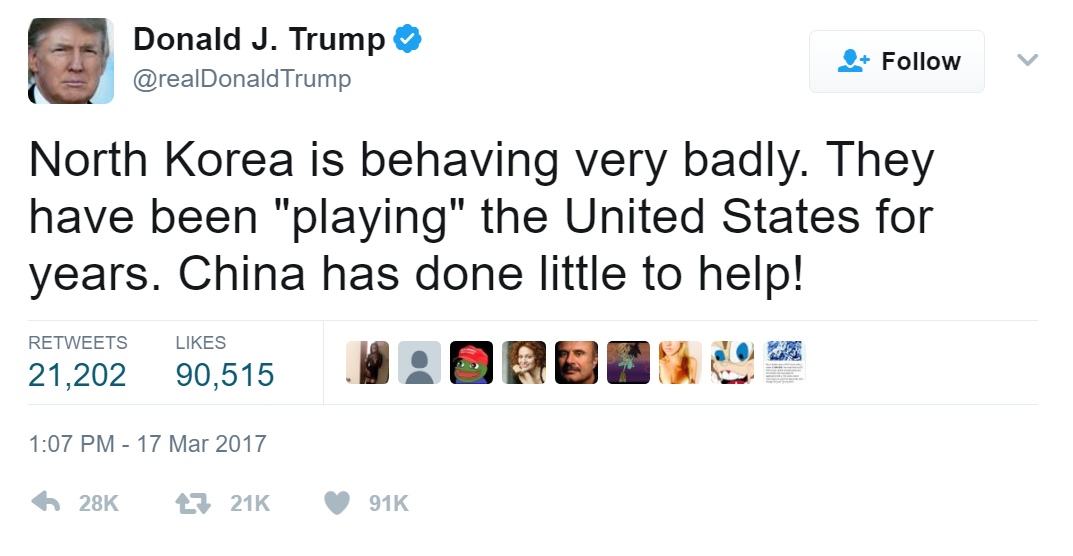 The prospect of outside intervention in the region has been increased by the President's latest comments, published today by the Financial Times, saying that "If China isn't going to solve North Korea, we will."
On a visit to South Korea last month, the US Secretary of State Rex Tillerson stated that pre-emptive military action against North Korea is "on the table" as a response to its leader Kim Jong-Un's pursuit of a nuclear weapons programme.
But when One Young World spoke to some of its ambassadors in South Korea to hear what life is like for young people there amid this atmosphere of rising political tension, many respondents took a different view to the US leaders.
Minwoo Kim, a One Young World Ambassador, denies that he and his peers have any fear of the North Korean military. "Frankly speaking, nobody cares about North Korea in South Korea," he says. "It is almost like asking a Californian 'How can you live in California with the potential danger of having earthquakes?'"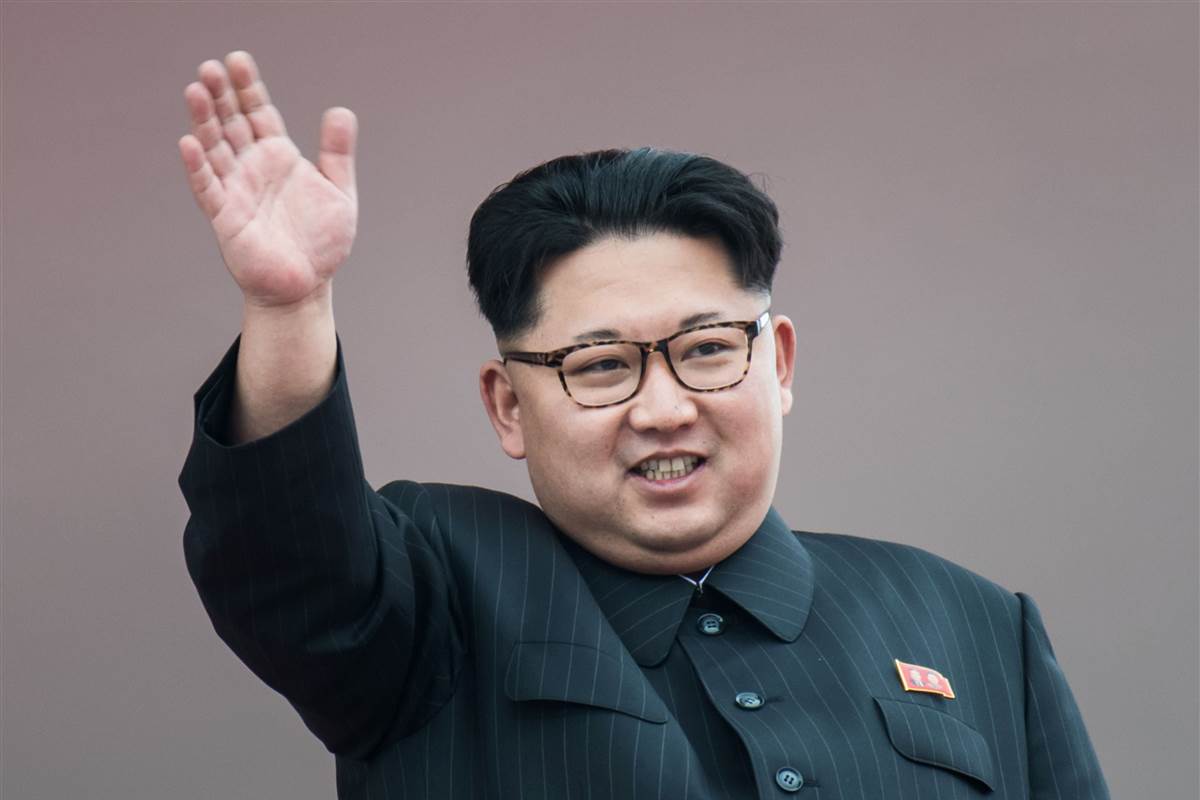 Kim, a former President of the Asia Pacific Youth Parliament for Water, argues that South Koreans "do not even think of [North Korea] as a threat" and see no prospect of conflict. "Most people in South Korea know there will not be any war happening as it is a lose-lose situation for North and South Korea."
His chief concern is that Kim Jong-un's regime is being used as a political lever by "extreme conservatives trying to scare the public by saying the North can attack us at any moment".
Political uncertainty, resulting from the recent removal from office of South Korea's President Park Geun-Hye after a corruption scandal, has amplified such rhetoric but young people remain unconcerned by Pyongyang, claims Kim, who attended One Young World's 2015 Summit in Bangkok. "The majority, especially those aged in their Twenties, do not think North Korea as a threat in any circumstances."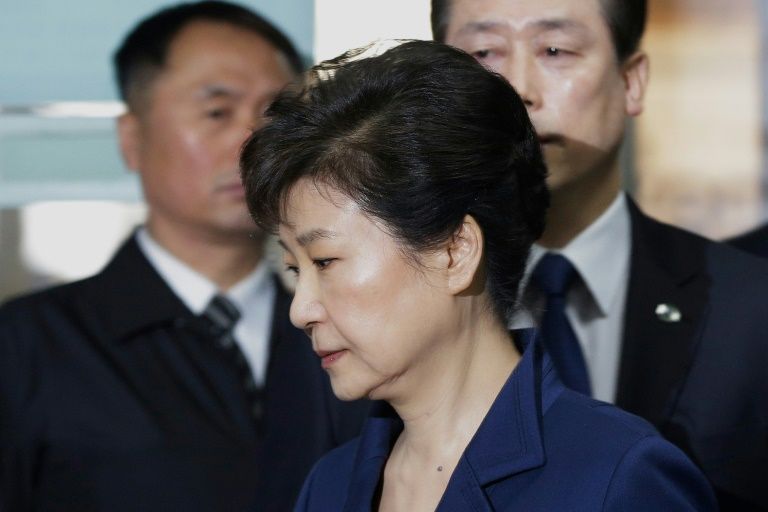 Other One Young World Ambassadors are reluctant to speak publicly on the current climate but forwarded anonymous comments. One notes that despite a long succession of political upheavals in South Korea, North Korea has never taken military action. "It's been more than six decades [since] the Korean War (1950-1953), and we've learned from experience that North Korea has no intention of starting a full-scale war again."
This young commentator also talks of a "McCarthyism" in South Korean politics whereby conservatives, exploit North Korea's military capabilities to accuse their opponents of being sympathisers for Pyongyang.
But a third One Young World source states that "most parties across the political spectrum and most of the public" do consider the North Korean missile and nuclear threats to be "serious". The impeachment of Park Geun-hye and the Presidential election scheduled for May make it "likely" that South Korea will be "more willing to talk and negotiate with North Korea", this correspondent argues, while at the same time expressing "doubt that there will be a major change in the security situation on the [Korean] peninsular".