One Young World
Who are we?
One Young World is a UK-based charity that gathers together the brightest young leaders from around the world, empowering them to make lasting connections to create positive change.
We stage an annual Summit where the most valuable young talent from global and national companies, NGOs, universities and other forward-thinking organisations are joined by world leaders, acting as the One Young World Counsellors. At the Summit, delegates debate, formulate and share innovative solutions for the pressing issues the world faces.
The One Young World Summit 2022 will take place in Manchester, UK. Over 2,000 young leaders from 190+ countries will be attending the Summit virtually and in-person, and we are looking for volunteers to represent Manchester as the host city by supporting these valuable individuals and showing them Manchester's best hospitality. Some of these young leaders will have never left their home country before, and for others, this will be their first visit to Manchester.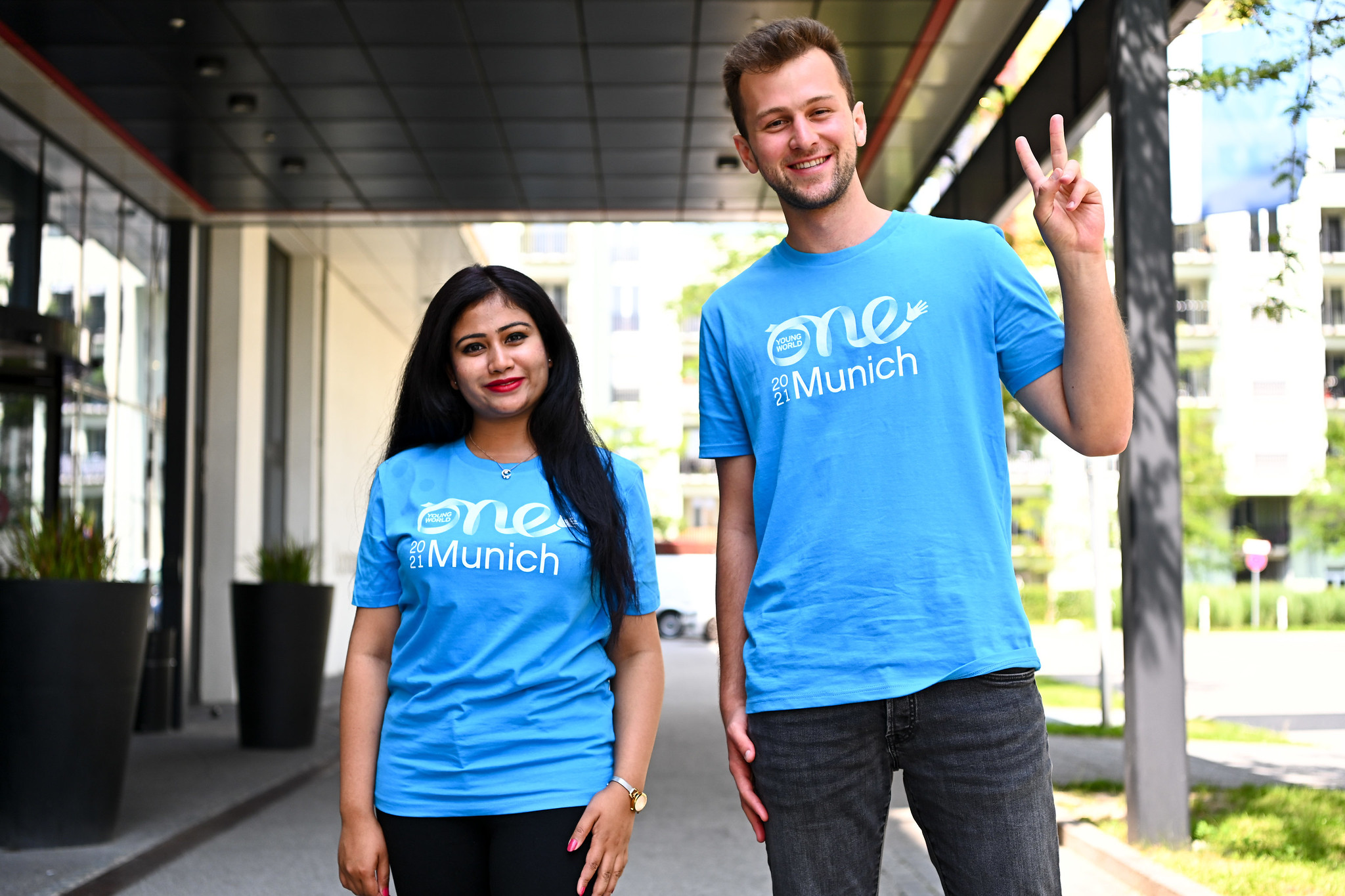 What you get as a volunteer
In person volunteers will receive:
Branded OYW T-shirts for each working day
Meals during shift times
Access to sessions and content during non-shift hours
Certificate of participation
References on volunteer experience on request

Digital volunteers will receive:
Access to our digital Summit Content during non-shift hours
Certificate of participation
References on volunteer experience on request
Why volunteer?
Volunteering is an opportunity to build experience and develop skills across all areas the Summit touches: Event Logistics & Production, Hospitality, Data Management, Social Media and more!
Volunteering for an event like One Young World is your opportunity to make an impact in a global way!
Volunteering can also be an opportunity to build confidence and self esteem without the high pressure of a paid work experience
"Volunteering with One Young World was an incredible experience! From a personal perspective it's wonderful to support such a worthy cause and see so many talented and inspiring young people connect and share experiences, and from a professional perspective it was an eye-opening peak into the dedication and work of a communications team in a fast-paced live environment."
Join our volunteer team for the Manchester Summit in 2022!
Simply complete the form to submit your application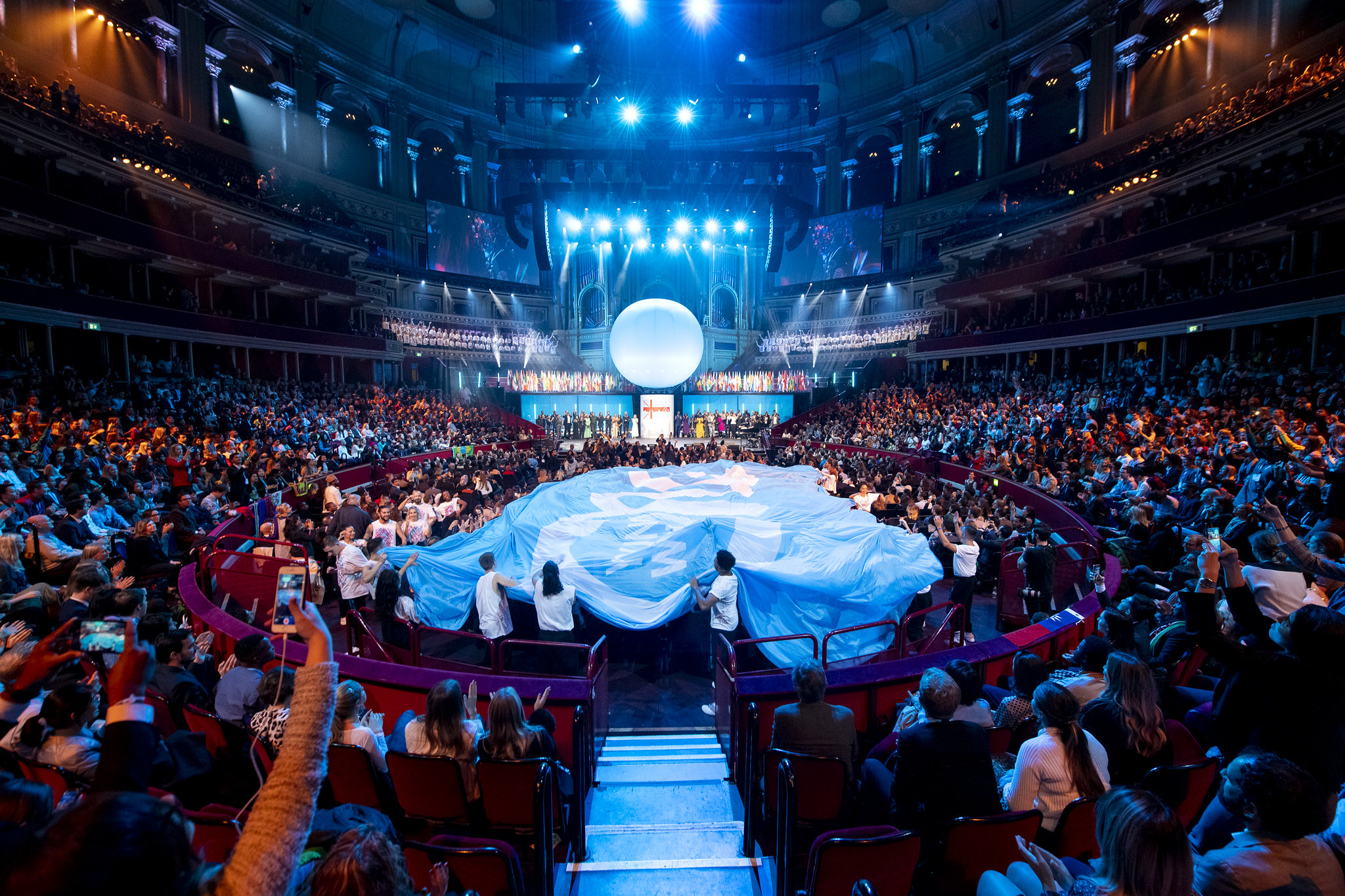 Join us
Volunteering opportunities
In order to deliver a successful Summit, One Young World needs volunteers just like you! There is a huge range of roles from in person to online that means you can be involved in the Summit and make a difference!
As a One Young World volunteer, you will be required to be flexible in your willingness to take on your assigned role, and you may be assigned to multiple roles throughout your placement. Your role will be allocated based on your availability provided in the application form as certain tasks will be taking place at various points throughout the Summit.
We cannot guarantee you will be allocated to a specific role based on your selected preference or skill set

We cannot guarantee you will remain in the same role throughout your placement

This application does not guarantee your place on the volunteer programme. You will be notified after your application has been submitted and reviewed as to your success. We are inundated with applications each year, and while we would love to accept everyone, unfortunately places are limited

It is important to note that throughout your placement we cannot guarantee you will be able to watch the Summit content. Some roles may be based off site and around various venues in Manchester. If you are only interested in volunteering as a way of seeing certain speakers, please do not apply because you might be disappointed
Please note, this is an unpaid position. One Young World cannot pay for volunteers' flights or accommodation in Manchester, or provide any visa support. You must be over 18 to apply.
If you are a flexible, dedicated and passionate individual then we are looking for you to help make Manchester 2022 our best Summit yet.
Volunteer with us for our Manchester Summit!
Simply complete the form to submit your application