Raising young leader's voices
One Young World identifies, connects and promotes young leaders, giving them a global platform.
The next One Young World Summit will take place in Munich, 22-25 July 2021.
Action on the Global Goals
One Young World's program for the SDGs, Lead2030, is the largest cash prize fund for young leaders working on the 2030 agenda.
Creating lasting impact
One Young World has just released its 2019 Annual Impact Report: 26 million people have been impacted by Ambassador-led initiatives since 2010.
Building peace Globally
One Young World partners with governments and institutions to empower young peace-builders around the world.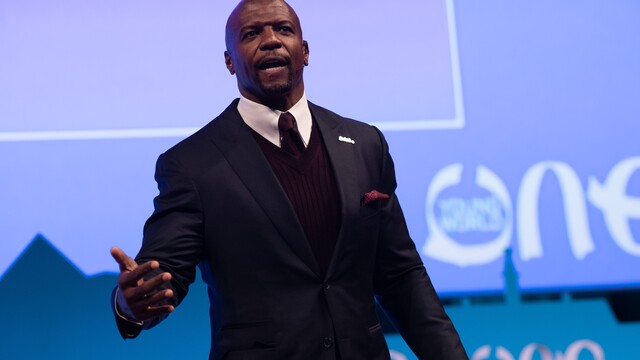 #MeToo​ isn't about sex, it's about power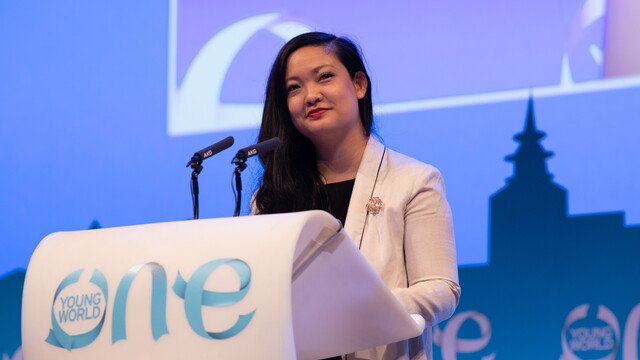 Young Leaders Against Sexual Violence | Amanda Nguyen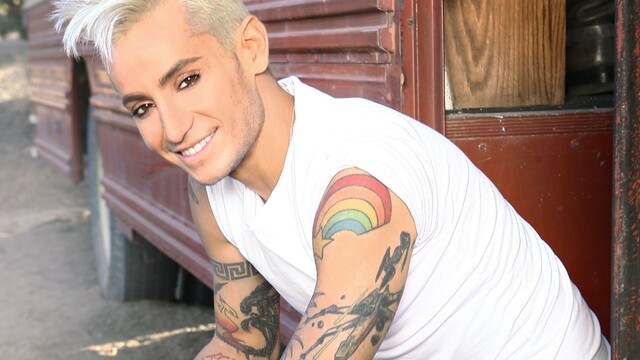 Pride, Equality and Visibility with Frankie Grande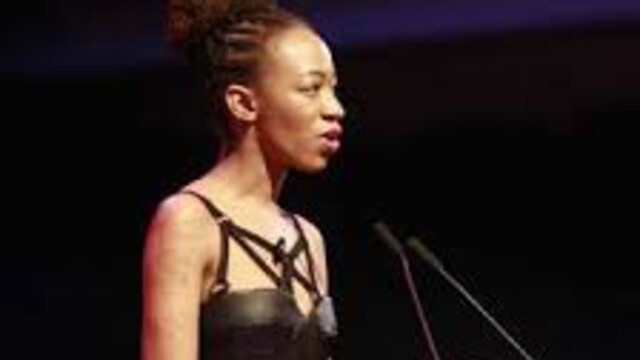 Gender Based Violence - Ronelle King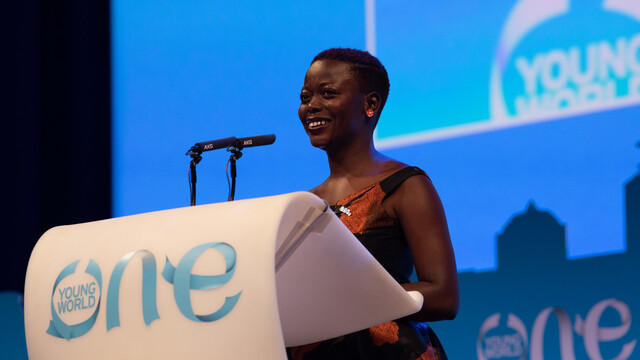 Using technology to empower survivors of gender-based violence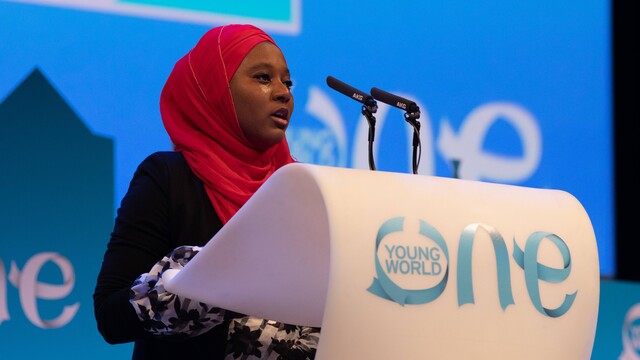 Young Leaders Against Sexual Violence | Hauwa Ojeifo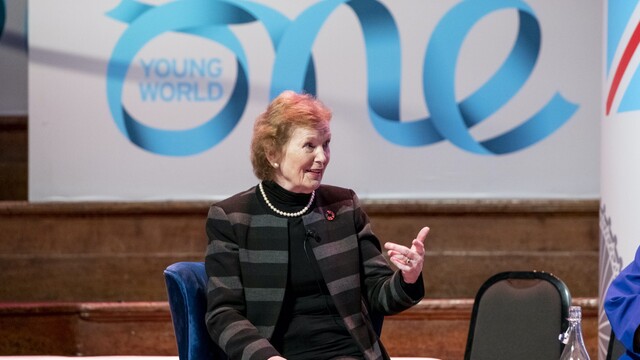 "We may lose countries entirely" says Ireland's former President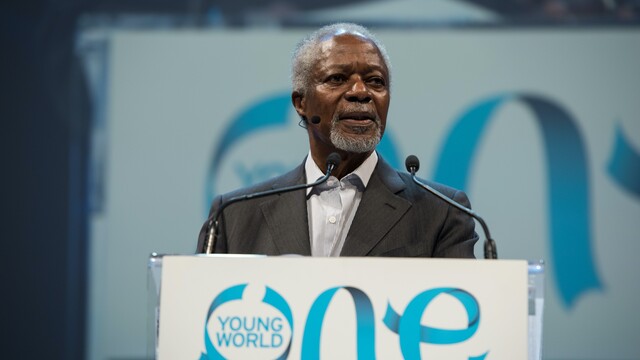 Why we need to combat climate change to develop a truly secure world | Kofi Annan
The threat of becoming climate refugees | Bryant Zebedy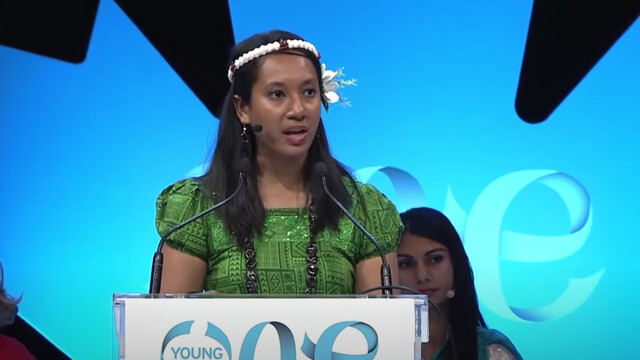 "Climate change is not just our problem!" - a Micronesian mother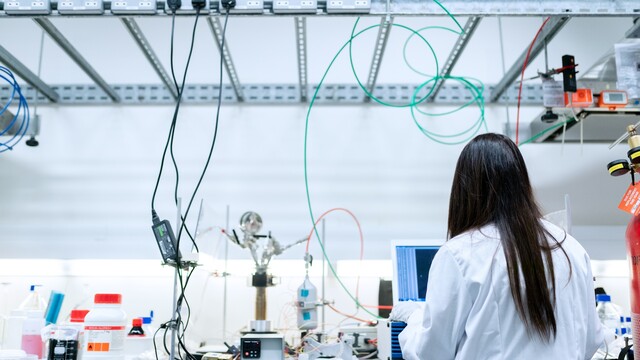 Mission 1.5: Innovating for Climate Change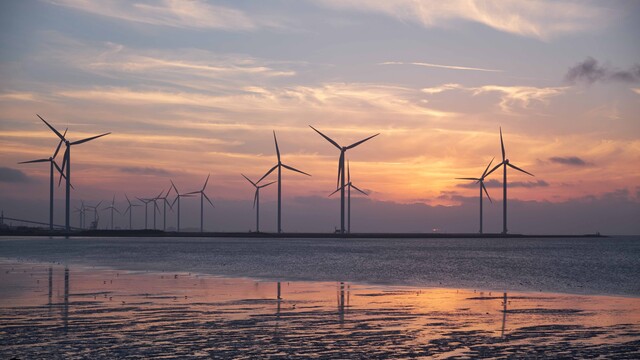 Climate & Sustainability: What we can do now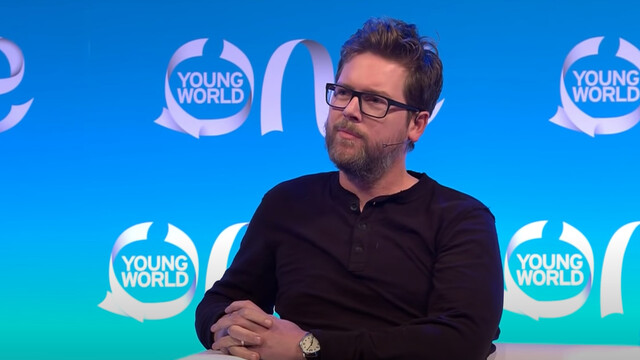 Twitter's Founder on building a business for the future | Biz Stone
The platform finally giving Afghan women a voice | Noorjahan Akbar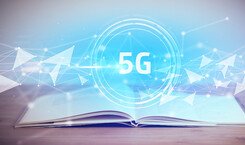 Why 5G will change education forever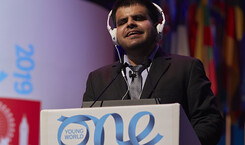 Every blind child should be able to study science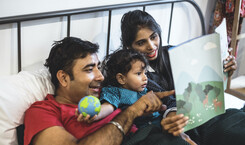 Empowering illiterate parents to read with their kids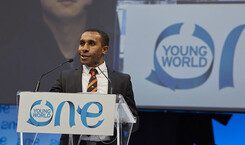 Walking 8 hours to deliver school computers to remote villages in Papua New Guinea
We also use analytics & advertising services. To opt-out click for more information.