Raising young leader's voices
One Young World identifies, connects and promotes young leaders, giving them a global platform.
The next One Young World Summit will take place in Munich, 22-25 July 2021.
Action on the Global Goals
One Young World's program for the SDGs, Lead2030, is the largest cash prize fund for young leaders working on the 2030 agenda.
Creating lasting impact
One Young World has just released its 2019 Annual Impact Report: 26 million people have been impacted by Ambassador-led initiatives since 2010.
Building peace Globally
One Young World partners with governments and institutions to empower young peace-builders around the world.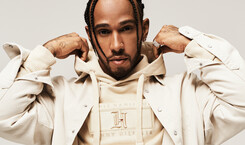 Lewis Hamilton: Dismantling Structural Racism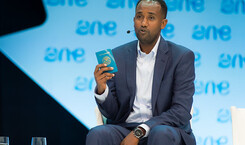 Life as an African refugee in the USA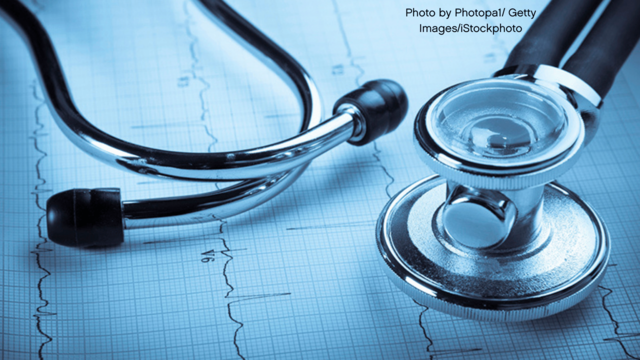 Let's talk about health & inequality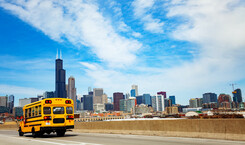 Transforming education on the South Side of Chicago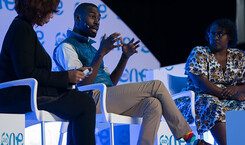 Becoming anti-racist - the importance of humility
Taking inspiration from Nelson Mandela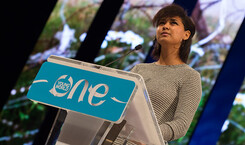 I founded a maternal health clinic in West Africa – then Ebola hit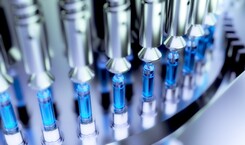 Vaccinating 1/3 of the world's children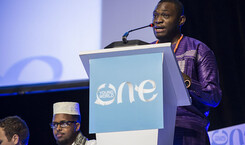 Reducing maternal mortality through mobile phones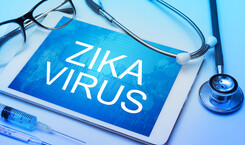 Using AI to fight Dengue and Zika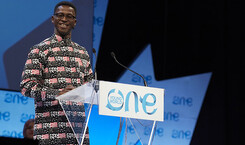 Mobilising former child soldiers to combat Ebola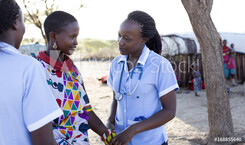 Innovating for healthcare workers in the hardest-to-reach communities
Digital education and online learning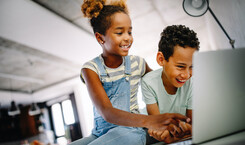 Creating a newsroom in every school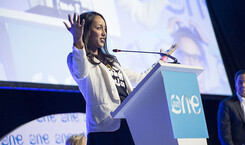 Educating the next generation of Entrepreneurs in Latin America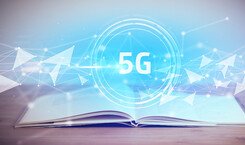 Why 5G will change education forever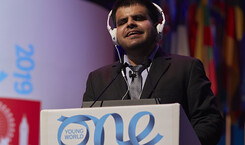 Every blind child should be able to study science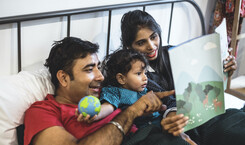 Empowering illiterate parents to read with their kids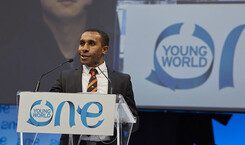 Walking 8 hours to deliver school computers to remote villages in Papua New Guinea
We also use analytics & advertising services. To opt-out click for more information.