The #LoveArmy for Somalia co-founder Jerome Jarre has unveiled a new programme for harnessing the power of social media to tackle hunger in Africa without having to import food from the West.
The One Young World Ambassador, who raised $2.4m for Somalia in 72 hours in March in response to the country's devastating drought, has created Facebook Village to enable donors to give funds directly to Somalis.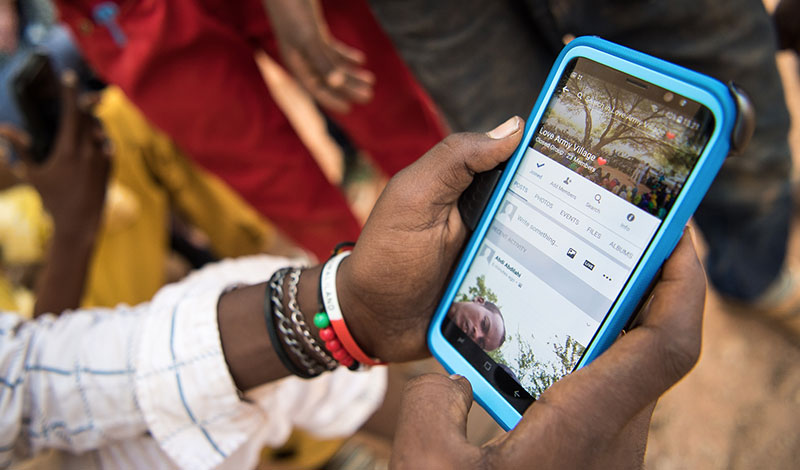 Jerome launched the new project at the "Facebook hosts One Young World" event at Facebook's offices in New York. He told an audience of Facebook employees and socially engaged professionals that he had travelled to the event from Somalia, where he had become convinced that a fresh approach was needed in addressing the country's long-running food distribution problems.
Facebook Village will make use of Somalia's established culture of making transfer payments by mobile phone in order to counter the effect of rampant inflation. Instead of paying towards food shipments from the west, donors can interact directly with recipients of aid via social media. "With our new model, people will receive help directly on their phone and will never go through a silenced famine ever again," said Jarre of the new scheme.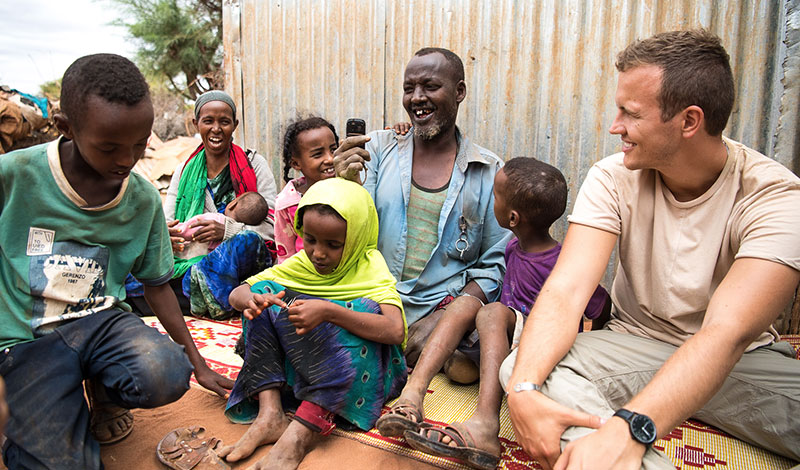 In return, the recipients will share stories of their life and culture on Facebook. "For the first time this is not the model of donors and poor people who have nothing to give back," he said.
Jarre began looking for a new approach after becoming convinced that food handouts from the west were only damaging indigenous farmers. He said that Western organisations were prevented from buying food from Somali suppliers because the country has been blackballed over terrorism.
His inspiration came when he saw Somali villagers wearing "Facebook T-shirts" but having no awareness of the Internet company. Facebook Village, he hopes, will be revolutionary within the NGO sector. "I think it's time that the humanitarian space gets disrupted as much as Ube disrupted taxis and Airbnb disrupted hotels. Why not disrupt this space too?"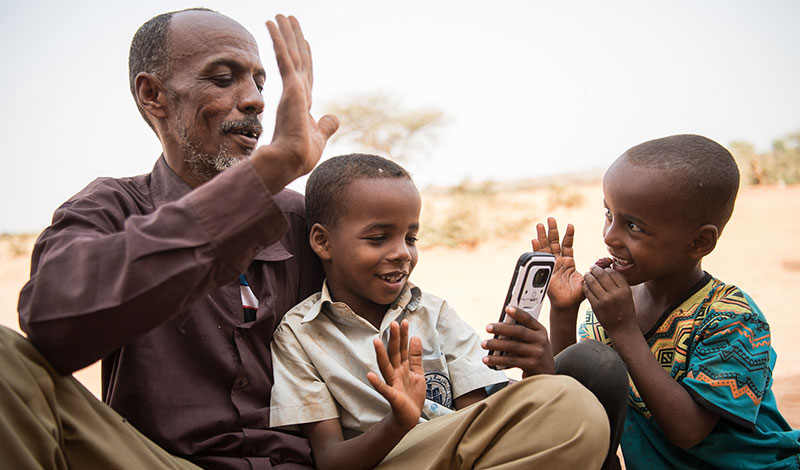 Born in France, Jarre became a star on the Vine and Snapchat social media platforms and, with the American entrepreneur and author Gary Vaynerchuk, founded GrapeStory as a talent agency for influencers on those channels. His #LoveArmy for Somalia initiative was supported by a host of other social media influencers, including the actor Ben Stiller.