In an effort to further share the incredible work of the OYW Ambassador community, we've launched our monthly list of top projects you need to know about.
The OYW network is all about collaboration - so please get in touch if you're interested in learning more or joining forces with any of the Ambassadors listed. Remember, if you log into your OYW profile, you can email them directly via the messaging button. Just go to their OYW profile and you'll find the button located on the bottom left. You must be logged in to do this.
Want to be featured on next month's list? Contact your regional Coordinating Ambassador - full list here.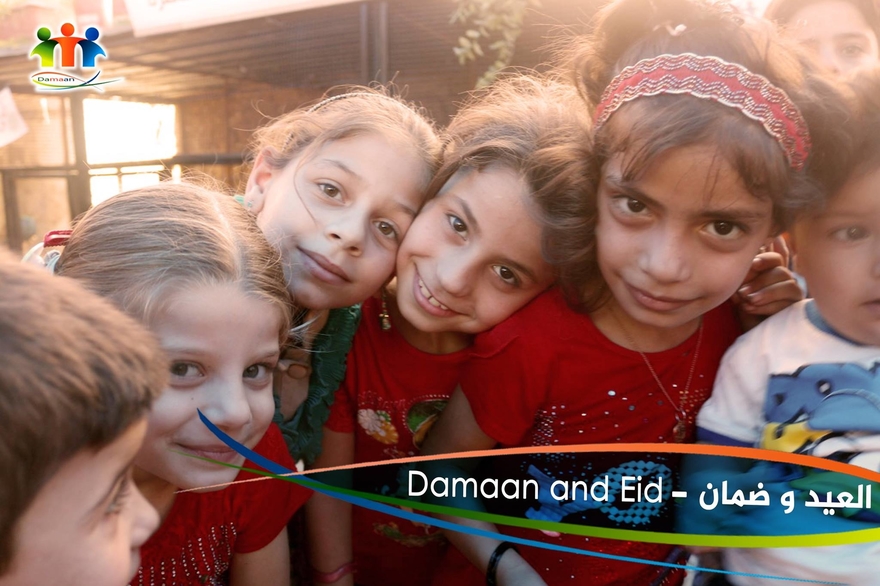 Damaan Humanitarian Organization (DHO), founded by One Young World Ambassador, Mohammad Kanfash, is an organisation that works to better the future of Syrians through the provision of health services, education, water and aid. The main goal of this organisation is to grow a prosperous future for Syria and Syrians. They do this by doing what they can to improve human rights, creating schools, installing water wells and supporting self-reliance projects. DHO has helped over 38,719 medical patients, as well as setting up 6 schools. DHO's original premises were attacked and destroyed. After Mohammad went came to One Young World The Hague 2018 Summit, he was inspired to relocate his team to elsewhere in the country in order to continue their work to better the community. 
Connect: Website | Facebook | Twitter | Youtube
Koudiéji co-founded OK CHECK with fellow Ambassador Odette Ngoubi after attending One Young World 2018 The Hague. OK CHECK is a platform to translate inspiring and impactful stories into a wide range of indiginous languages to make meaningful content accessible to people regardless of language barriers. Drawing on the traditional medium of verbal storytelling, OK CHECK works to translate content into audio clips that can be easily shared and enjoyed. So far the project primarily focussed on African languages including Tigrinya, Bambara and Moroccan Arabic. OK CHECK are currently looking to expand and so welcome any involvement from local partners in Africa, Asia and South America to further expand their scope.
Guilherme is a volunteer for TETO, an organisation that build homes for vulnerable people in Brazil. After attending One Young World 2018 The Hague, Guilherme coordinated a campaign alongside 10 fellow Ambassadors to raise funds for TETO to help build more homes and support people in need. This campaign was hugely successful, raising a total of 50,000 reals (approximately US$13,000) in six weeks, which was enough to build six new houses. The Ambassadors will also get together in July to physically build one of these houses, further supporting the cause.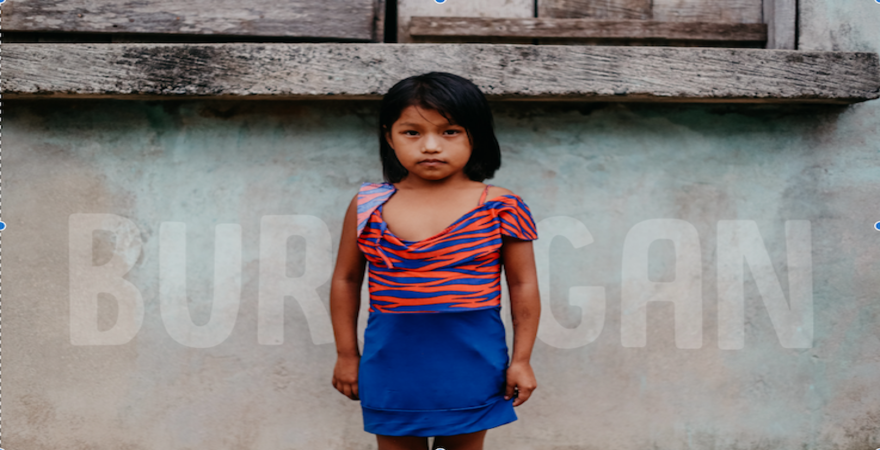 Diwigdi grew up on Playon Chico, the second most inhabited island in Guna Yala, which is one of the places most affected by rising sea levels. Diwigdi wanted to bring attention to this issue and was inspired to create Burwigan after attending One Young World 2014 Dublin. Burwigan is an organisation that uses are to increase awareness of climate change and how it affects the islands. The goal is to get the attention of the government to create more environmentally decisions, as well as raise funds to move the community to the mainland. Through the years Diwigdi has conducted 13 workshops for children, six with professors and two with the local authorities. On top of that, Burwigan organised an island cleanup that collected over 400 pounds of rubbish which they then took to Panama City. Burwigan has organised eight exhibitions featuring photography, video, sculptures, fashion, painting, drawings and multimedia installations. Over 3,000 people have attended these shows which exhibited the work of 35 artists from five different countries. This helps to create awareness for the need of better waste management systems on the islands and the need for orderly migration to maintain the lives and livelihoods of endangered communities.
Rufaro is the CEO of enke: Make Your Mark, which provides holistic leadership and entrepreneurial development programmes for young people. Enke works to improve the lives of the youths by providing the skills to be effective leaders, so they can better themselves and their communities and so have has directly impacted 3,525 people through their various programs. In order to provide youth with theoretical and practical skills, there are programs in place to help high school youth, post-school youth and specialised services. The programs in place are in the hopes to help decrease the rising youth unemployment rate, by providing skills needed. Rufaro attended the One Young World Ottawa 2016 Summit, where there she gained meaningful networks that have allowed her to make positive impacts on the organisation that she runs. Additionally, Rufaro was featured in One Young World's 2018 Impact Report, which helped to even created more opportunities for her and Enke.
Connect: Website | Instagram | Facebook | Twitter
6. Nikki Peiffer, United States 
Coca-Cola Finance Ronald McDonald Meals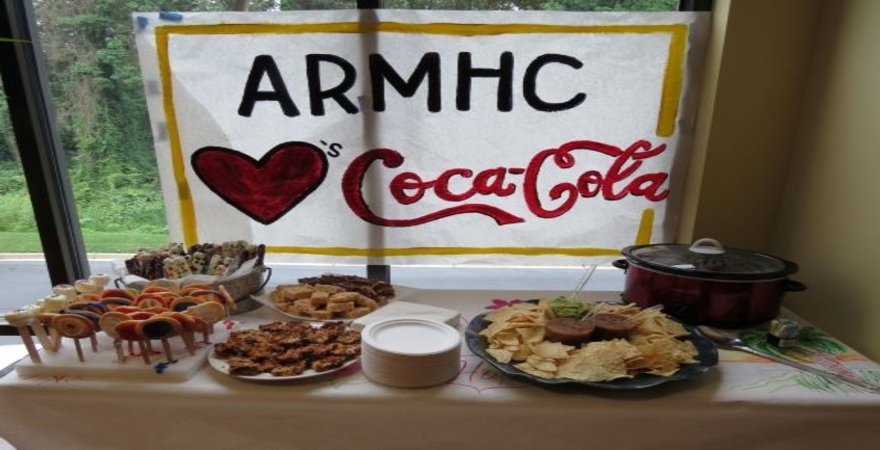 Nikki Peiffer is the Co-Founder of Coca-Cola Finance Ronald Mcdonald Meals, which is a monthly community service program that prepares meals for the families receiving treatment at nearby children's hospitals. Coca-Cola employees volunteer their time to prepare breakfast and dinner for 50-60 families once per month. The initiative has been operating for two and half years and has had over 600 volunteer hours dedicated to it so far. Nikki attended the One Young World Bangkok 2015 and Bogotá 2017 Summits. After the Bangkok Summit she was inspired to create this initiative in her workplace. This programme allowed Nikki and her department to give back to their community, whilst also helping them to grow closer as a team.
7. Joyce Kemi Adetu, United States & Nigeria
GLOW UP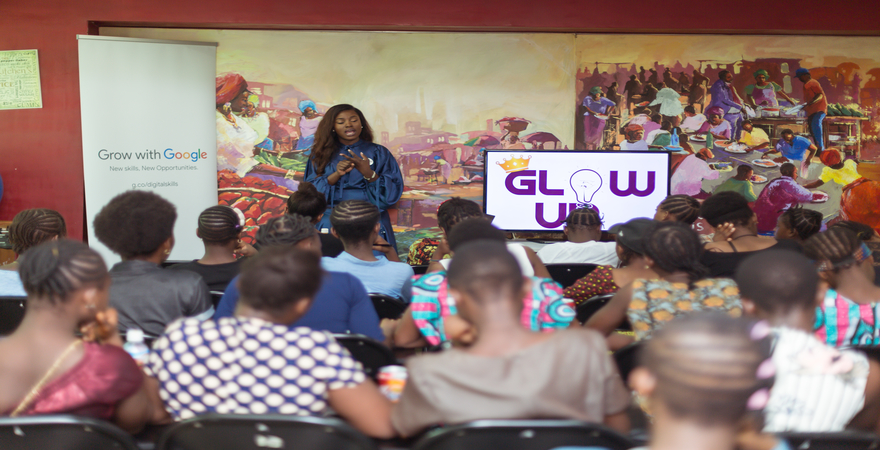 GLOW UP (Girls Ladies Orphans Women United Progressing), was founded by Kemi Adetu. Kemi founded GLOW UP because she saw the lack of representation of women in big businesses, especially orphan girls. Since 2018, Kemi has worked with over 100 females from orphanages and foster homes all across Nigeria. She changed this by creating the GLOW UP NGO and Fempire Professional Network. GLOW UP NGO works to build partnerships to empower female orphans and foster children in Africa and the US, with knowledge, skills and confidence. Through this NGO, Kemi created an event between orphan girls and Google where the girls were taught new digital skills and online safety, in hopes of inspiring girls in a mainly male field. Fempire Professional Network is an international community of female professionals of colour, that works as a support system. Kemi works to inspire young girls to have the confidence to speak up for themselves and to aspire for greatness.
Connect: Instagram
Jerome realized how lonely the holidays can be for care leavers, and decided to create an initiative that allows care leavers to celebrate holidays with people who care about them. This initiative is called the Topé Project, in honor of a friend who took his own life on Christmas day. Since then, Jerome co-founded the Christmas event that allows care leavers to gather surrounded by love, on a day that can make people feel so lonely. The Topé Project is an organization that checks in on people, to make sure they aren't alone and that they get the help they need. Jerome helps to run the project and with the connections he made at the One Young World The Hague 2018 Summit, he hopes to use his global connection to expand the project. Going forward, the Topé Project is starting more frequent events throughout the year that allows care leavers to continue to find support and inspiration. 
Connect: Website | Twitter | Instagram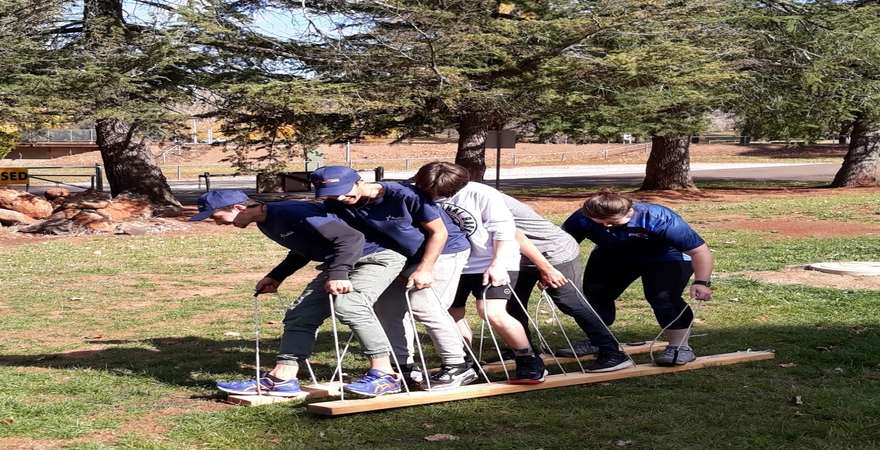 Kaitlin Neuling-Lawlor is the youth worker for the Fit for Work program in Orange NSW. Fit for Work is in association with PCYC NSW, and aims to improve the lives of youths. The main goal of the program is to keep youths from participating in crime or antisocial behaviour by providing them with positive opportunities. As a youth worker for the program Kaitlin coordinates sport and recreational activities, educational modules including literacy, numeracy skills and life skills. Her main goal is to provide youth with a safe and supportive environment that will prepare them for the workplace by creating positive opportunities. In order to keep the program effective local businesses have helped by providing the youth with Work Experience opportunities, information on interviews and job applications and business tours.
Find our more on the website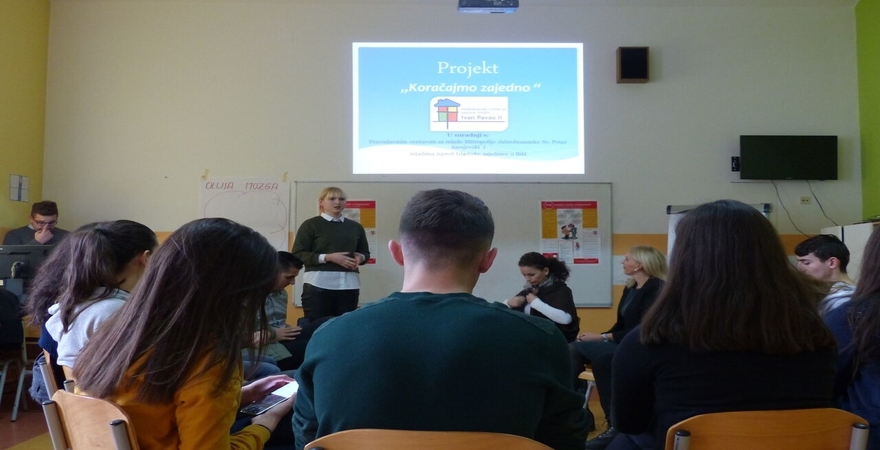 Alen went to a school that was divided between floors and wanted to change that for the youth. In order to do this he created an initiative that focused on youth who live in isolated post-war rural communities in Bosnia, which around 78% of youth he works with live in these communities. He highlighted the Bosnian post-war issues at the One Young World Dublin 2014 Summit, where he was inspired to make change. He created a project in 2018 that took two schools that share a fence and no other interaction and helped bring reconciliation to them. He does this in three steps, the first step is to teach the youth about prejudice, diversity and common cultural heritage in Bosnia and Herzegovina. Second, he exposes the youth to the destruction that war causes. This is an important step because it highlights the negative and inefficient effects of cultural division, as well as war. Lastly, he takes youth on a week long program filled with camping and games to help them bond. 
11. Kevin Mendez, Belize 
Belize Youth Empowerment for Change 
Kevin Mendez co-founded Belize Youth Empowerment for Change which promotes youth sexual and reproductive health/rights in Belize to reduce the vulnerability of HIV/AIDS and safe spaces and development of young LGBT persons. In order to do this Kevin provides entrepreneurship opportunities for young women and young LGBT persons. A big part of what Belize Youth Empowerment for Change does is promotes youth friendly health systems to increase access to things like, HIV testing, treatment, family planning and mental health support. To get this done there has been lots of partnership with the local government and community allies who give mental health support, catering or help in other forms. So far this program has helped improved around 300 young people's lives. 
12. Gajarishiyan Rasalingam, Sri Lanka
Children and Adolescent Life Matters (CALM)
Gajarishiyan Rasalingham founded CALM, Children and Adolescent Life Matters which is based on Sri Lanka. CALM is an online website where children and adolescents can anonymously ask questions regarding their life. The questions can be about dental, blood work and it promotes a healthy lifestyle. All of the questions are answered by medical experts so they are guaranteed accurate information. Gajarishiyan wanted to make the website accessible to the youth everywhere having the website available in three different languages. The goal of the website is to work with those in need to allow them to overcome marginalization that restrict them from their access to health information. 
Find out more on Facebook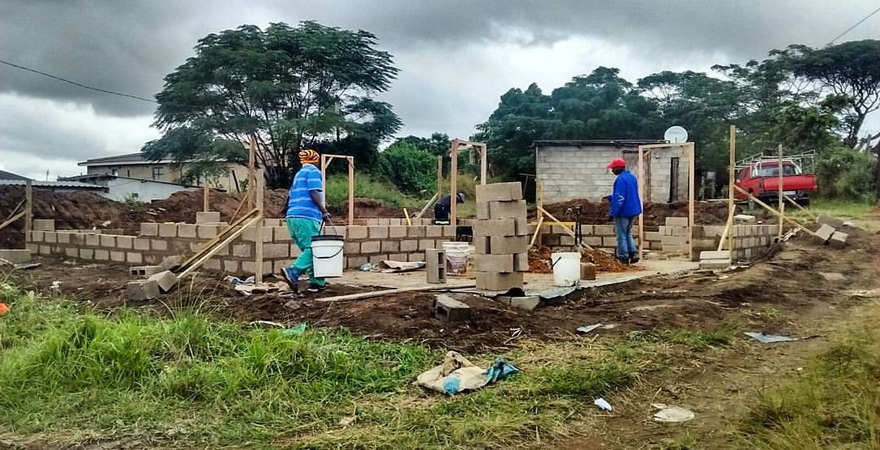 Wandile founded Ubuntu Design Group in South Africa. The goal of this initiative is to provide homes to low-income families that don't qualify for a standard bank mortgage. These families are too poor to qualify for a standard bank mortgage but too rich to get government housing. At the One Young World Bangkok 2015 Summit, Wandile won the SVC and a mentorship with Resolution. Through this they were able to provide a home to a family with disabilities that lost their makeshift house in a light rainstorm. The family that was provided this house also created a daycare, which tripled their income and allowed mothers in the community to go to work. The impacts Wandile include, providing housing to those in need, improves the wellbeing of the community with clean water and proper sanitation. Also by creating the houses he has increased attendance in schools. The work Wandile has done has been featured in Forbes. 
Connect: Facebook | Youtube | Instagram