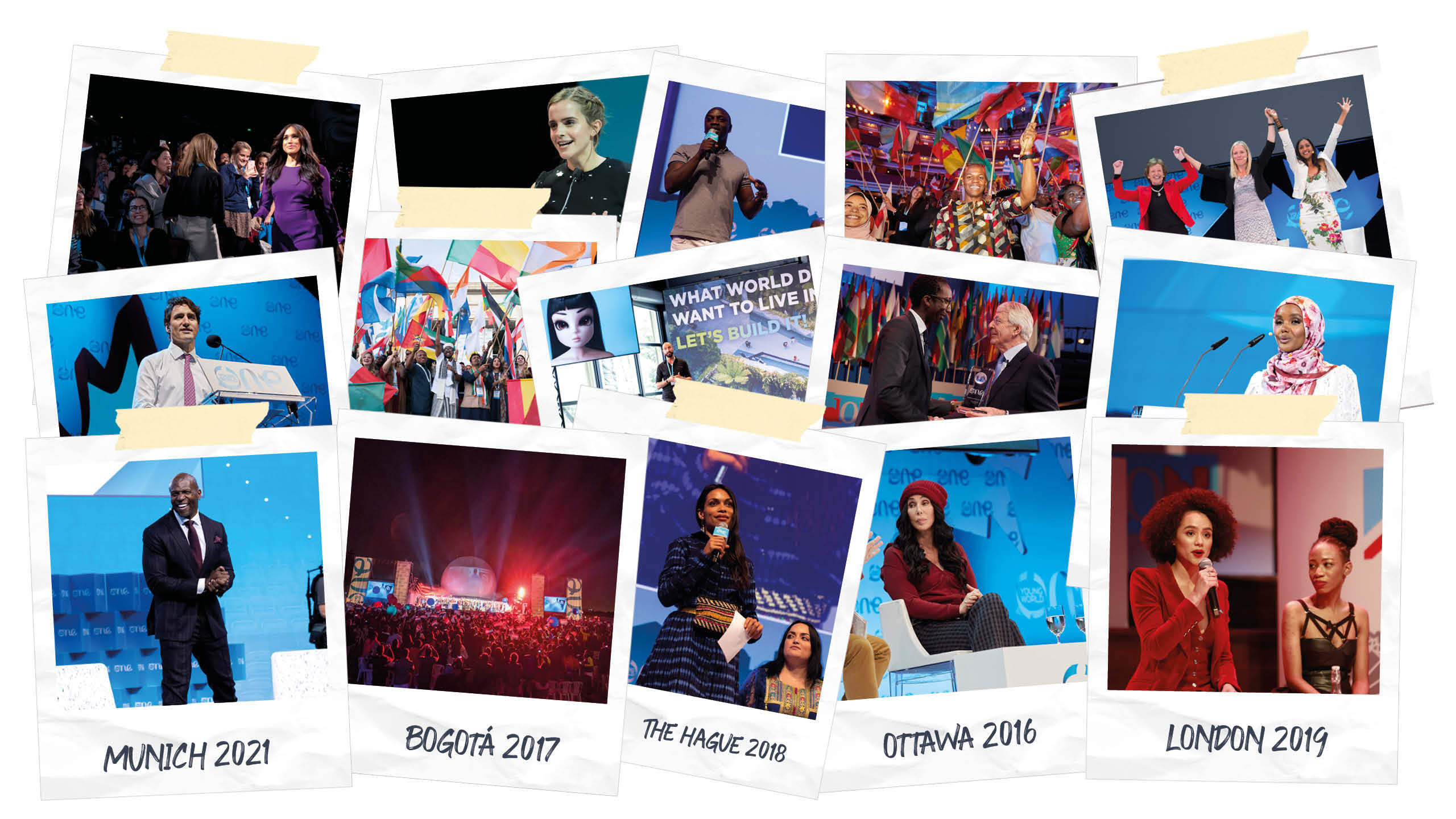 One Young World
Counsellors
A Counsellor is a world-renowned leader who speaks at the Summit and shares their leadership experience.

Counsellors are experts in their respective fields and are powerful advocates of worthy causes. Their mission is to impact the world for the better and support the One Young World community and the work of our network of +13,000 Ambassadors (our young leaders who attend the Summit).
 
One Young World Counsellors who have previously joined us at the Summit include:
Dr Jane Goodall, Prime Minister Justin Trudeau, Former President of Ireland Mary Robinson, Archbishop Desmond Tutu, Cher, Actor and Activist Terry Crews, Singer and Songwriter Ellie Goulding, Christiana Figueres and Nobel Laureate Professor Yunus.
One Young World Counsellors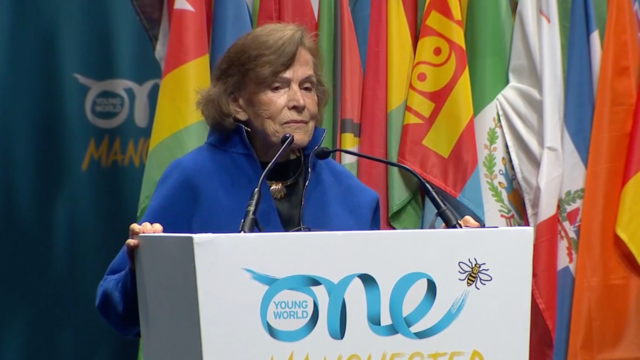 Safeguarding Our Oceans: Conservation and Restoration - Sylvia Earle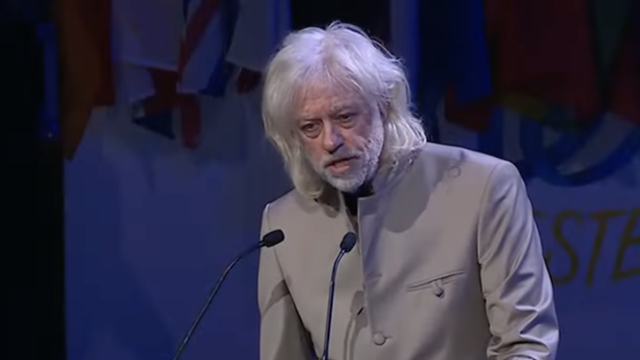 Meeting Modern Challenges: The Next Generation of Leadership - Bob Geldof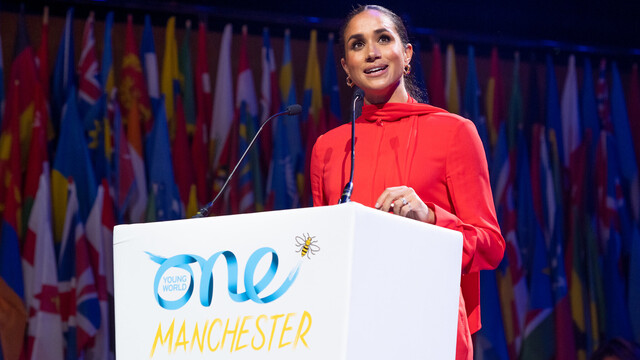 You are the Future; You are the Present - Meghan Markle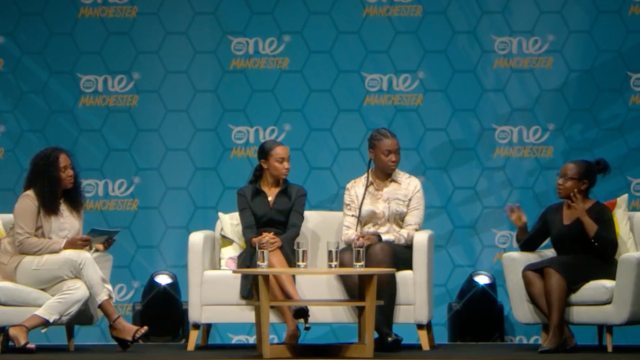 Investing in Equality: Inclusivity, Activism, and the Arts - Leigh-Anne Pinnock
Insights From A Global Leader
Creating Lasting Change
Leadership at the international level has never been more important. The economic downturn, the climate crisis, inequality, and conflict are creating interconnecting challenges that demand the highest standards of leadership, be it in public office or the private sector.
 
Leadership defined by a commitment to ethics, efficacy, and inclusivity is essential in creating lasting positive change.
In this session, hear from a true global leader: the former President of Costa Rica - the first woman to hold this position - Laura Chinchilla 
One Young World
Delegate Speakers
Delegate Speakers are the keynote young speakers of the One Young World Summit. They are selected through a highly competitive process to give speeches at one of the six Plenary Sessions on the Presentation Stage during the Summit.
 
Our main speakers are inspiring young leaders selected from amongst our delegates. Every young person attending our Summit has the opportunity to apply to be a speaker in a highly competitive process.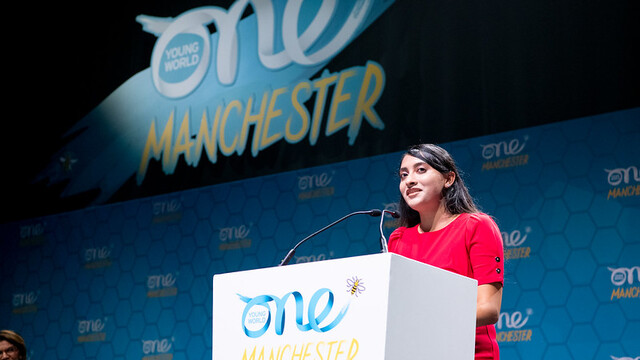 Destigmatising Menstruation: Ending The Taboo Through Education - Swara Patel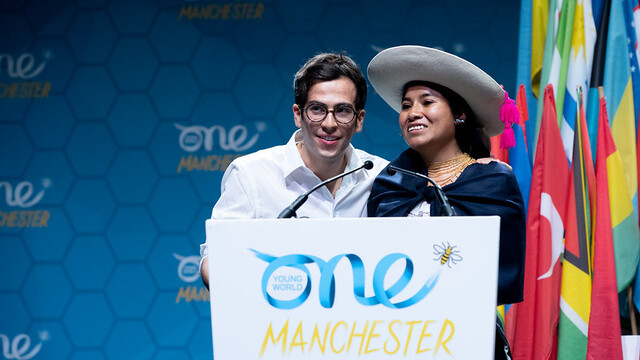 Ethical Leadership: Indigenous Approaches to the Climate Crisis - Daniel Gutierrez...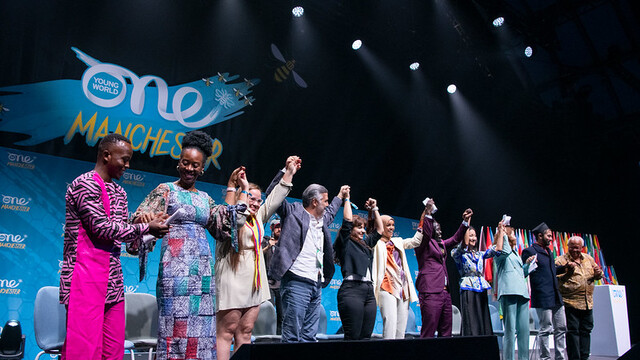 Tackling Online Disinformation: Approaches to Conflict Prevention - Aigerim Fazylo...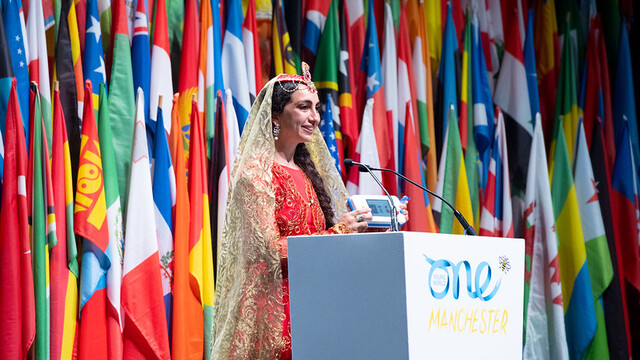 The Global Education Crisis: Gender Equity and Poverty Reduction - Soraya Fouladi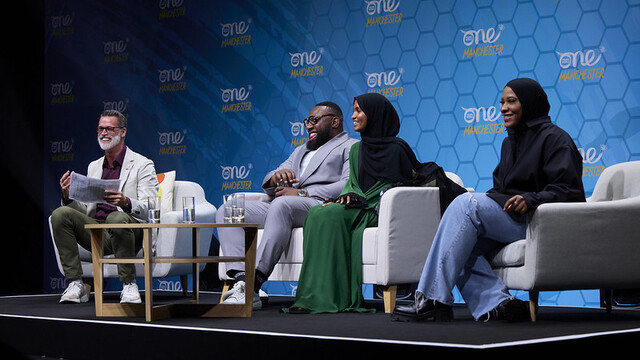 Changing the Game
Harnessing Sports for Social Impact
For decades, sports have had the ability to captivate, entertain, and bring people together. Sport is also a powerful transformational tool that attracts youth participation and supports the achievement of the United Nations Sustainable Development Goals. 
From advancing education, promoting diversity and inclusion, to closing the gender gap and empowering women and girls, sports based programmes and professional athletes have proven to be central towards improving the livelihoods of communities across the globe. 
In this session, hear from renowned sports Champions as they explore how we can harness the power of sport to educate and inspire the next generation of responsible, ethical leaders to tackle the world's most pressing issues.
Counsellor and Speaker Directory
Explore our directory below for a full list of previous One Young World Summit counsellors and speakers.
We also use analytics & advertising services. To opt-out click for more information.