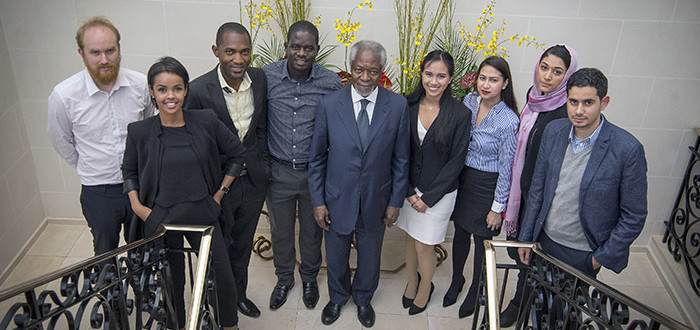 As thousands of young people continue to join radical extremist groups including ISIS, Al Qaeda, and Al Shabaab, it is imperative to mobilise young leaders to mitigate the spread of violent extremism. This past April, the Kofi Annan Foundation, with the support of the European Commission and One Young World, brought together ten young leaders with the goal of devising an innovative toolkit aimed at tackling extremism in communities across the globe.
[[[video 0]]]
By sharing experiences and exchanging insights, this accomplished group will seek to address the root issues which drive young people towards joining radical groups, including hopelessness and anger towards their respective governments. The #ExtremelyTogether leaders will speak in a Special Session at One Young World 2016 in Ottawa, Canada alongside Seventh United Nations Secretary General, Kofi Annan.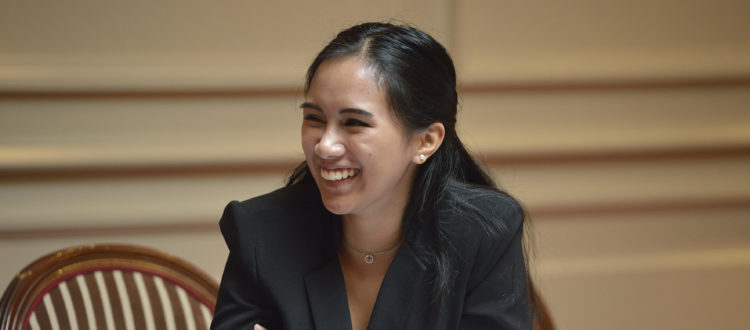 Arizza Nocum (21) Philippines
Arizza is the Head of KRIS Library, short for Kristiyano-Islam Peace Library, an education project working in deprived communities in Philippines to build bridges between Muslim and Christians of communities, primarily in the southern region, affected by sectarian conflict. They have built 6 libraries and have provided 400 scholarship grants to students in the past four years, using education as a preventative solution to extremism.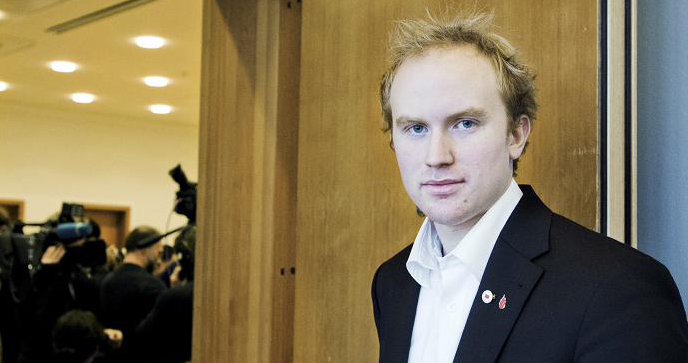 Bjorn Ihler (25) Norway
Bjørn Ihler is an activist, speaker, academic and artist working to promote peace and human rights. His work is influenced by his experiences as a survivor of the attack on Utøya Island in Norway on 22/7/2011. He is currently pursuing a Master's Degree in Peace and Conflict Studies at Hacettepe University, focusing on countering violent extremism.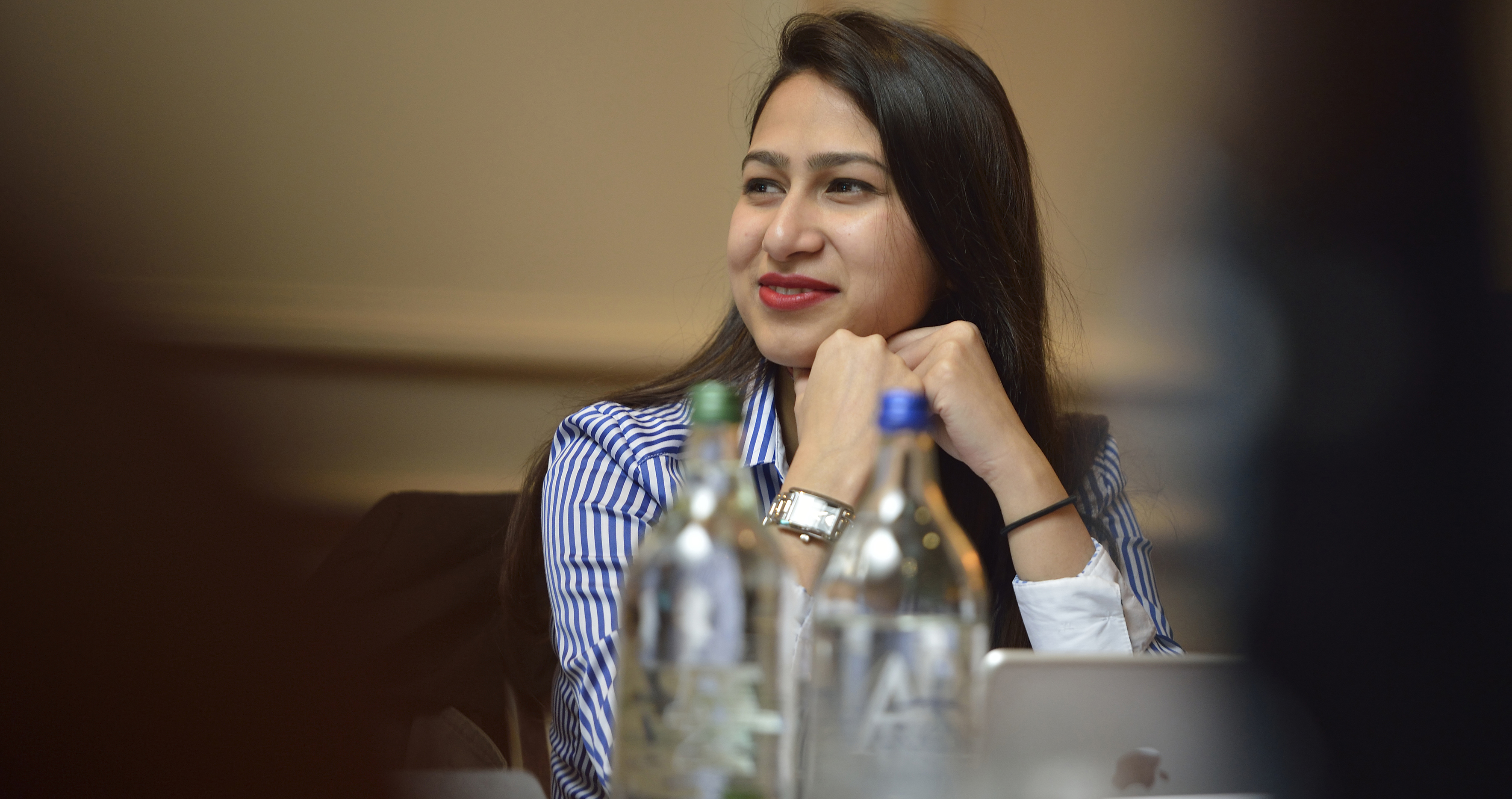 Fatima Zaman (23) UK
Fatima is a Civil Servant working in the Department of Education. She focuses on counter-radicalisation, researching and advising on counter-extremism policy. She works to prevent radicalisation in schools and young people. She will be a Delegate Speaker in the Peace & Security Plenary Session.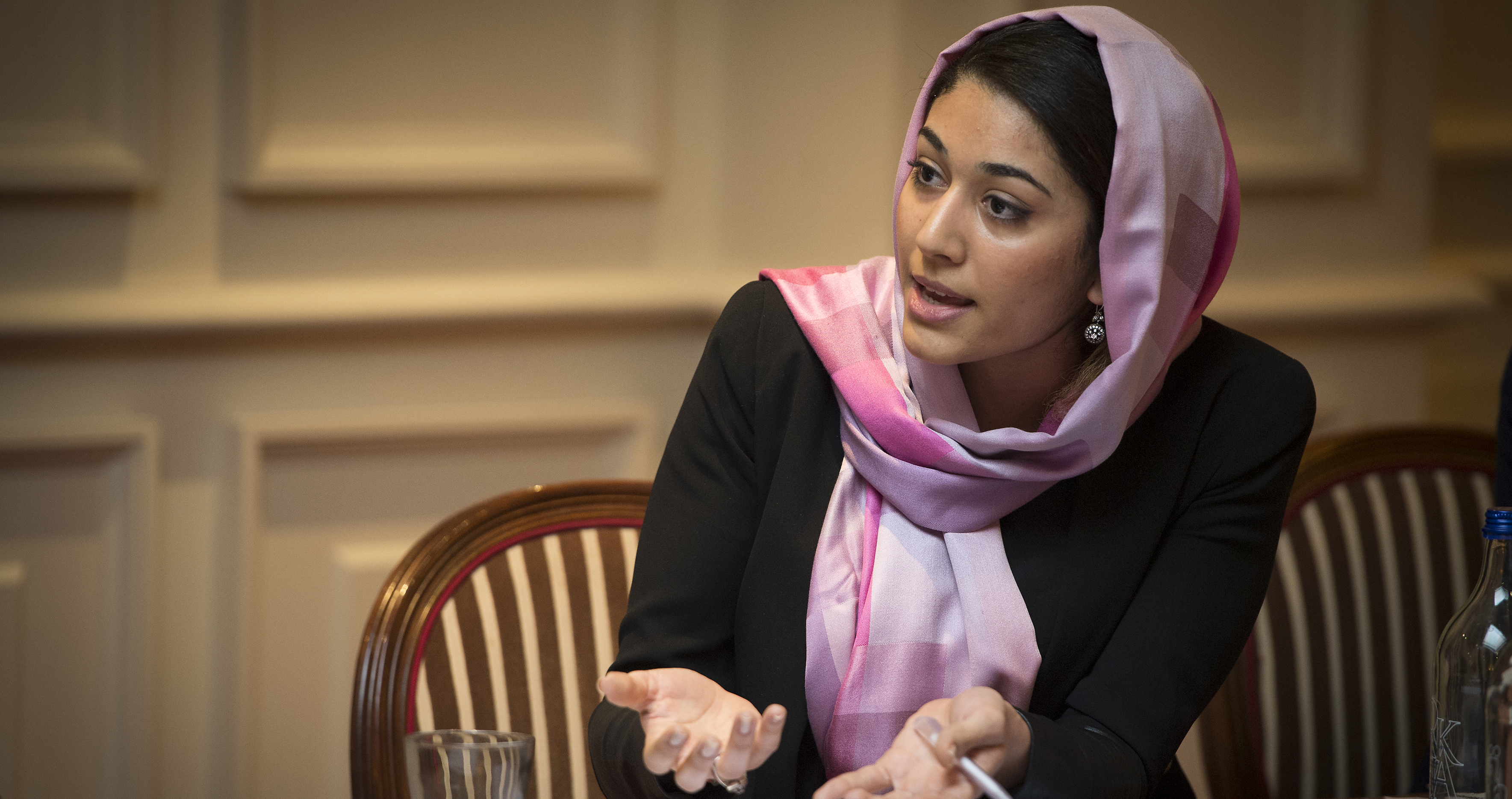 Hajer Sharief (24) Libya
Hajer co-founded the Together We Build it organization during the armed conflict in Libya.  It promotes a peaceful democratic transition by emphasizing the relevant role of women and youth in peacebuilding. She also co-initiated the 1325 Network, an umbrella of more than 30 women's groups, youth-led organizations and 55 independent activists. Hajer co-authored the first civil society monitoring report from Libya on the implementation of the UNSCR 1325 in 2014, and is the MENA region focal point for the Youth Advocacy Team with the United Network of Young Peacebuilders.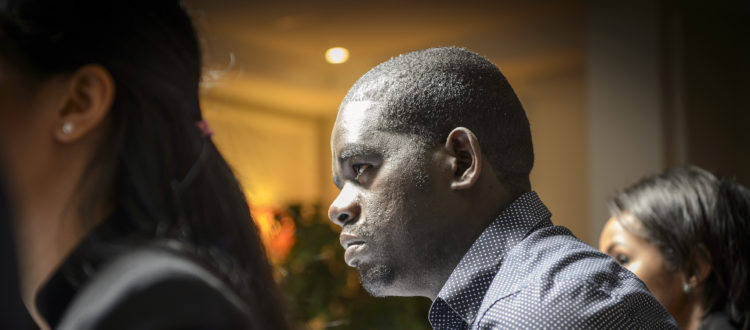 Hassan Ndugwa (29) Uganda
Hassan is the Co-Founder and Senior Programs Coordinator of the Uganda Muslim Youth Development Forum where he trains teachers, Imams and young people in countering violent extremism. He established UMYDF after surviving a terrorist attack in 2010, which killed 74 and injured 75. Hassan has been able to engage religious leaders and teachers by enhancing their capacities to reach out to youth populations and use their positions to preach and teach messages of peace, tolerance and peaceful coexistence.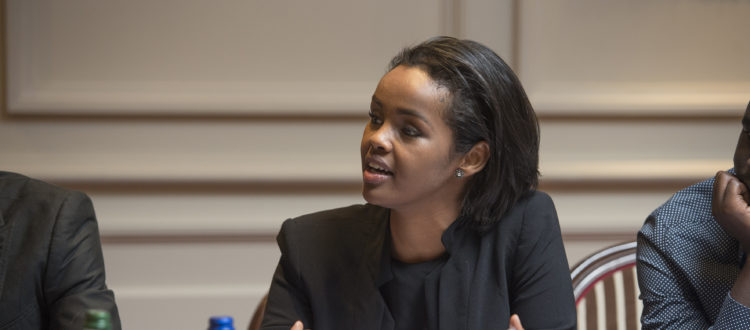 Ilwad Elman (26) Somalia
Ilwad is the Director of Programs and Development at Elman Peace and Human Rights Center, founded by her mother, and Founder of Sister Somalia, the country's first rape crisis center. She received the 2015 Gleitsman International Activist Award from the Harvard Kennedy School Center for Public Leadership and the Right the Wrong Award from Oxfam America to mark International Women's Day. This year, she was appointed to a UN Progress Study on Youth, Peace and Security by Ban Ki-moon.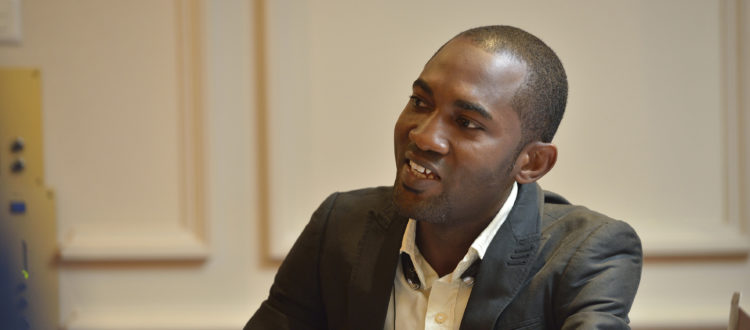 Jonah Obajeun
(32) Nigeria
Jonah is the Founder and Executive Director of Youth Tolerance for Peace Development Initiative which implements education-based projects based on peacebuilding and human rights to prevent radicalisation and extremism. His Tolerance Academy has produced 150 peace advocates across Nigeria, and has reached over 30,000 young people.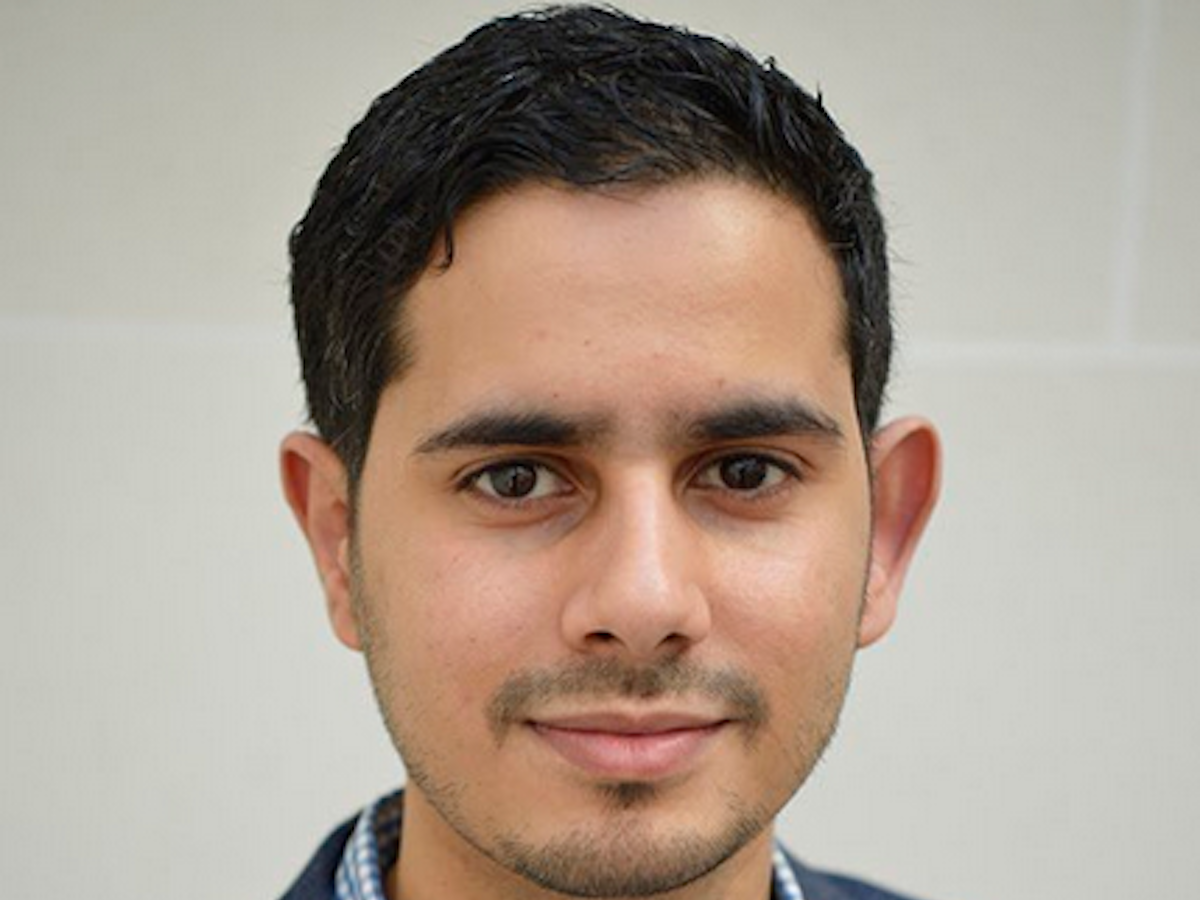 Mimoun Berrissoun
 (30) Germany
Mimoun is the Co-Founder of 180° Wende, a Cologne-based organisation aimed at preventing radicalization, criminality and social isolation. Their practical training courses have given youths the opportunity to be socially engaged and act as reformers of their own communities. The organisation's consultation center has helped over 1,300. 180° Wende has received multiple awards including 'Especially Innovative Idea' from the Ministry of the Interior, and a Startsocial award personally delivered by Chancellor Angela Merkel.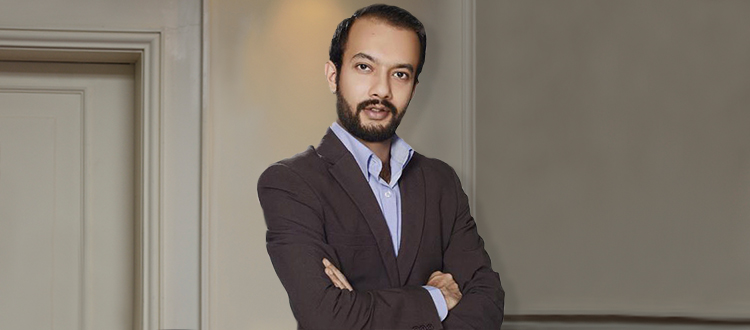 Syed Ali Abbas Zaidi (30) Pakistan
Syed has founded 3 non-profits, including the Pakistan Youth Alliance, Khudi Pakistan, and HIVE, focusing on counter-extremism, social innovation, and interventions at different intersections between society and state. His organizations have reached out to millions of people and impacted 40+ communities in Pakistan over time.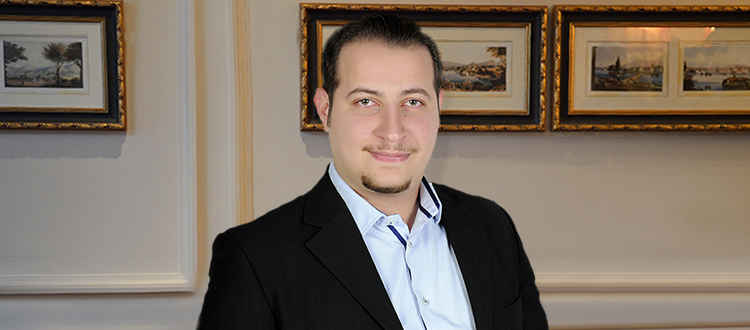 Zaid Al Rayes (26) Syria
Zaid is the Founder & CEO for AL Rayes Group, a social enterprise which provides job opportunities for young Syrians spread across refugee camps in the Middle East. The Group offers hospitality and food supply services to in the region with an aim of creating economic opportunities for young people to demonstrate alternatives to violent extremism.
Image