In an effort to further share the incredible work of the OYW Ambassador community, we've launched our monthly list of top projects you need to know about.
The OYW network is all about collaboration - so please get in touch if you're interested to learn more or join forces with any of the listed Ambassadors. Remember, if you log into your OYW profile, you can email them directly via the messaging button on their OYW profile, located on the bottom left. You must be logged in to do this.
Want to be featured on next month's list? Contact your regional Coordinating Ambassador - full list here.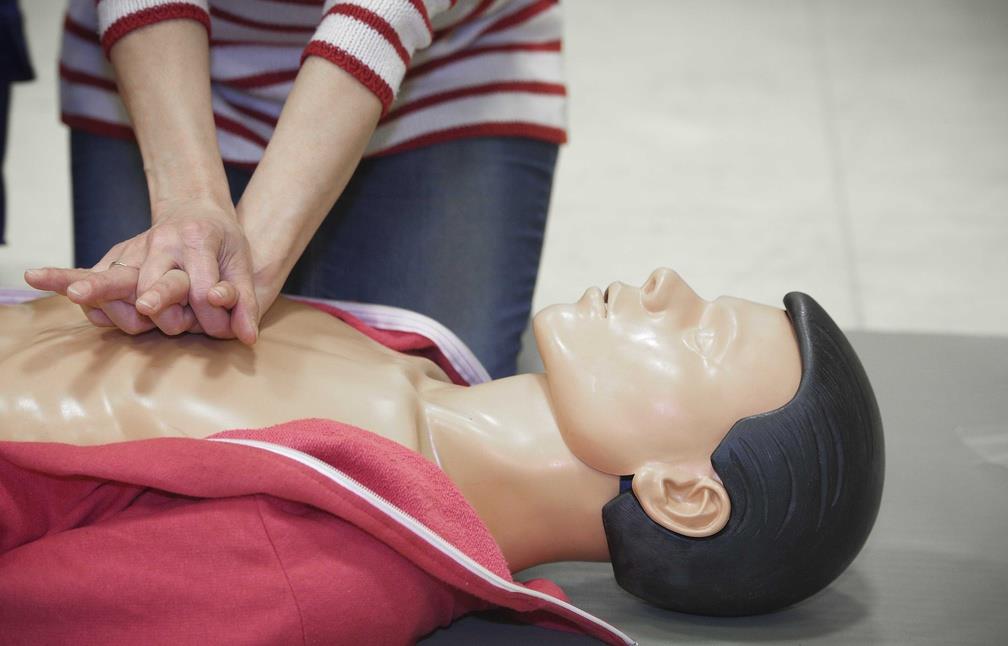 Johann launched Lifeaz in October 2015 with the aim of disrupting the first aid industry.  Lifeaz aims to equip community members with the knowledge and resources necessary to help save lives in medical emergency situations.  They developed the digital platform Everyday Heroes in partnership with the Parisian Fire Department to reinvent first aid training by making it free, fully digital and fully gamified. Users play the game for five minutes a week through which they learn how to react in emergency situations such as cardiac arrest, sudden collapse or excessive bleeding. Over 3,000 people have learnt essential first aid skills through the Everyday Heroes website in the two months of its launch. Lifeaz is currently developing the first connected heart defibrillator made for home use and is training a growing community to help save lives locally. The organisation does this by creating technology that is simple to operate so that it can be used by members of the community in an effective way, helping people that may not have time to access emergency facilities in a hospital. Lifeaz has been named as one of the 10 Most Promising Innovations in France in 2017 by MIT. It has also been named Innovation of the Year in 2016 and 2017 by the insurance mutuals at Argus.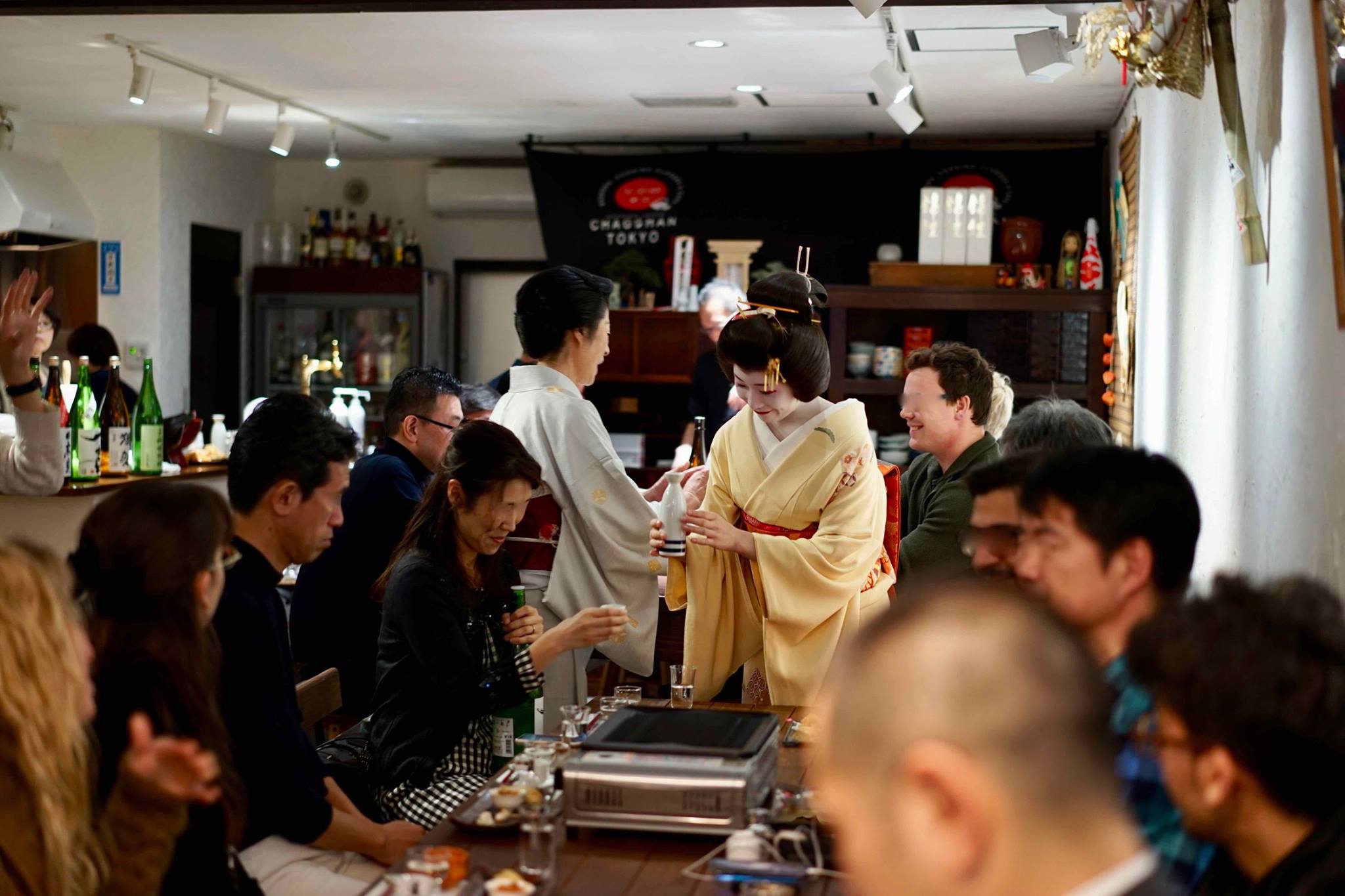 Inspired to launch a social business at the OYW 2013 Summit in Johannesburg, Serkan Toso founded Tokyo by Food in November 2017 as a platform to help feed children in Cambodia by raising funds through food events across Tokyo. In partnership with the Cambodian organisation Aynsoupkitchen, Tokyo by Food provides the food through the Food for Happiness project. They feature all different kinds of cooking workshops and eating experiences on the website, encouraging foreign visitors to book through the platform to create social good whilst enjoying their food. For each person that attends a food event through Tokyo by Food, ten Cambodian children are provided with a meal. Tokyo by Food hopes to expand beyond Tokyo into wider Japan.
Connect on Facebook, Instagram and YouTube.
Chebet is a key driver in the clean energy revolution in Kenya. She is the Founder of BrightGreen Renewable Energy which provides clean and affordable charcoal briquettes to low income families in Nairobi. By using the briquettes, people can live healthier lives thanks to reduce indoor air pollution and simultaneously use fuels that are better for the environment - all at an economically sustainable price. The company collects organic waste from communities and recycles it into clean charcoal fuel briquettes, subsequently selling these fuels back to the local community at a very affordable cost. BrightGreen champions small scale business women by using them as the main distributors of the charcoal briquettes; to date, they have produced nearly 500 tonnes of smokeless briquettes to date, reducing indoor air pollution in over 1,300 homes and saving 80 acres of natural forest.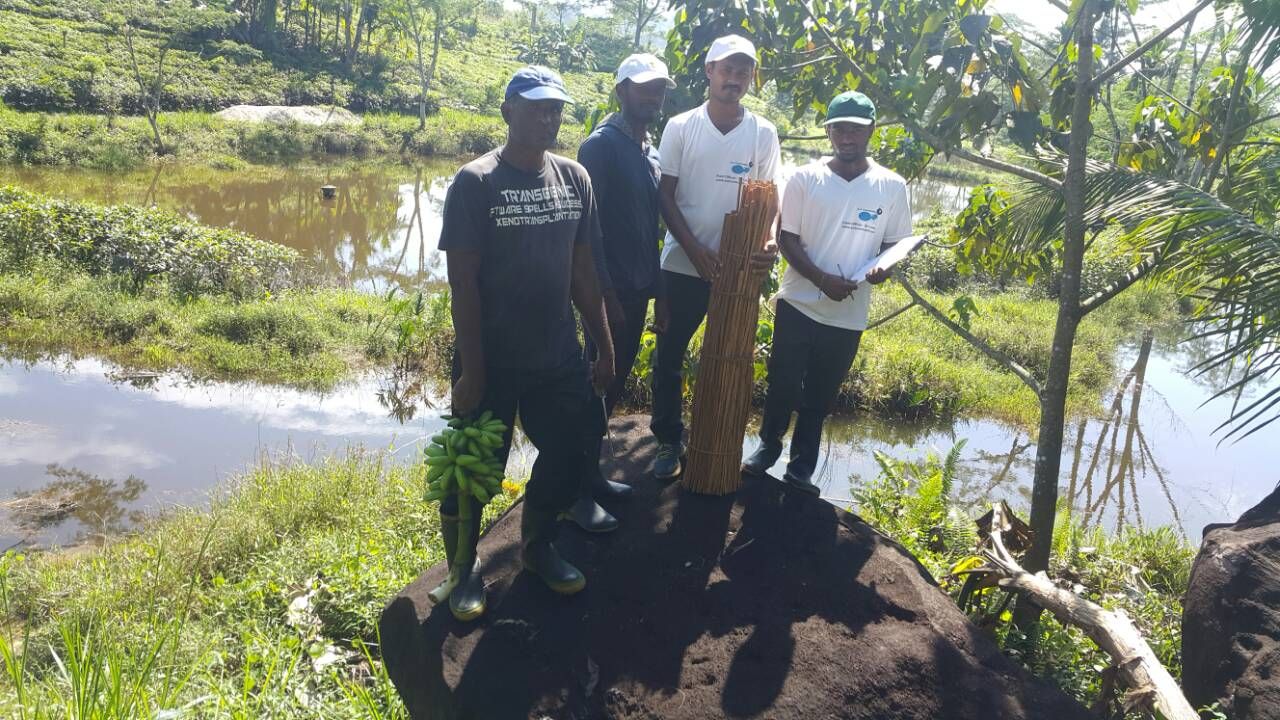 Ananda launched Ant Commodity in February 2018 as a platform to connect commodity producers directly to buyers, cutting out middlemen to increase profitability for the seller and to lower prices for the buyer.The company focuses on creating a marketplace through which producers can sell commodities directly to buyers located anywhere in the world. Ananda works with the producers to identify overseas buyers as well as establish trust with the buyers themselves - they provide thorough inspections before shipping any products. Using Ant Commodities' technology, even small-scale producers can get the highest price for their commodity by consolidating smaller & larger units. As the company grows over time, Ant Commodity hopes to democratise the commodity market by making it easier for buyers and seller to make direct connections, facilitating open market conditions that can benefit both parties in his home country.
Learn more on his website, Google Plus, Linkedin and Twitter. 
Liz Alarcon founded Project Pulso as an online platform to share relevant content for the Latino community in the United States and drive engagement around civic participation. By 2020 Project Pulso aims to develop deep digital relationships with over 1 million Latino/Hispanic individuals across the country through sharing regular content. Their ultimate goal is to leverage this platform to advance policy change by building Latino/Hispanic power through increased advocacy and voter engagement.Topics they'll focus on include key issues like criminal justice and immigration reform - the main aim is to drive voting and build a nationwide community that has a voice in key policy issues that affect them most.  
6. Lea Masamo, Kenya. Linda Shujaa Initiative

Lea's latest initiative born out of the Africa Sickle Cell Organization is Linda Shujaa. Meaning "Protect the Warrior",  Linda Shujaa provides health services that are accessible to all patients living with sickle cell in Kenya for free. Sickle cell disease can be disastrous for families that are already low income, causing their income to plunge due to the high costs of care.  Linda Shujaa's goal is to achieve universal access to primary, secondary and tertiary health services and contribute to the community and country's progress towards Universal Health Coverage (UHC). The first 50 Linda Shujaa Health Plans have been launched, targeting low income, marginalised people who are often considered uninsurable. Linda Shujaa's goal is to take this pilot and replicate it all over Kenya.
Check it out on Facebook.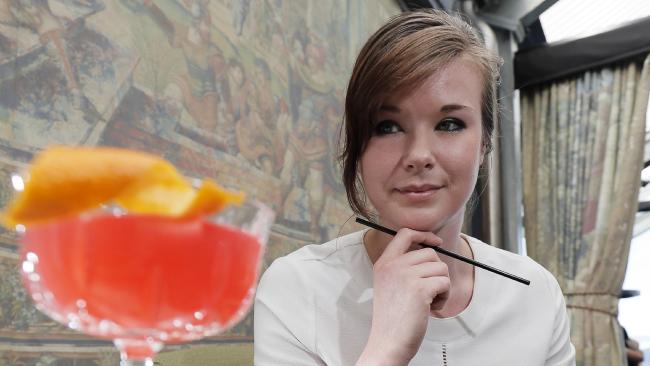 Eva founded The Last Straw to reduce the use of plastic straws in venues around Australia. The Last Straw works with venues to reduce their straw output through resources and training, then switching to a sustainable straw alternative. They also work with consumers to change their habits around straw use, campaigning for their local venues to come on board and asking for their drinks without a straw when they go out. Single use plastics pose a significant environmental challenge, with sea life at risk of ingesting plastic which can then make its way into the food chain. The Last Straw uses social media, community partnerships and grass roots campaigning to encourage businesses and individuals to reduce straw consumption and thus reduce the amount of plastic that is thrown away as rubbish each year. The Last Straw also compiles a geolocation map on their website, showing all venues that have signed up to their commitments of reducing plastic straw usage. This campaign estimates that it has prevented the use of 4 million straws to date. The Last Straw has plans to expand into New Zealand to further spread the message of reducing plastic use and encouraging sustainable consumption practices.
Discover more on Facebook, Twitter, and Instagram.
​​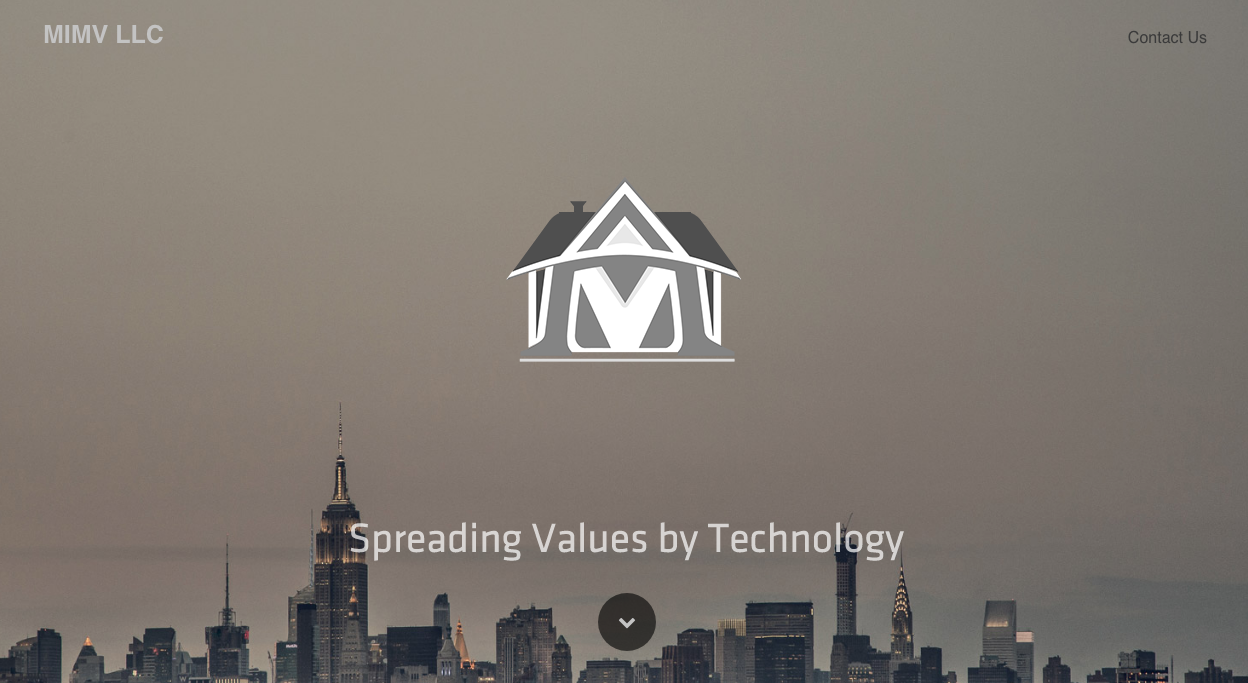 Mohamed Abdeljalil wears many hats. He cofounded MIMV Technology, a software development company that operates in Dubai and the United Arab Emirates. The company has more than 50 apps in the Appstore and Google Play with millions of downloads worldwide. Mohamed also cofounded TranscendX which strives to educate communities about how technology can be used to further the UN Sustainable Development Goals and drive social good. He also works with an NGO in Egypt to offer education services to underserved communities in the Northern parts of the country.  Mohamed also serves as an advisor on the board for the Africa Summit for Entrepreneurship and Innovation (ASENTI).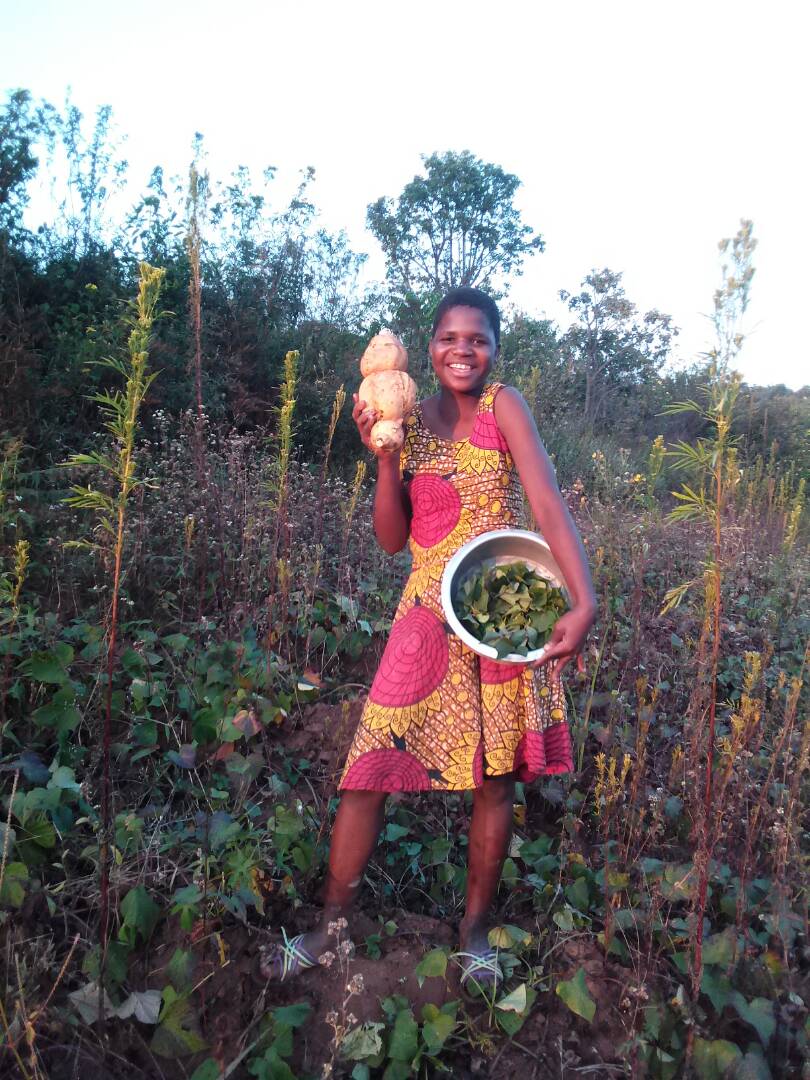 Happy Arnold founded Youth in Agriculture for Economic Development (YAED) in January 2015 to encourage young people in Malawi to pursue a career in agriculture. YAED seeks to reverse trends of young people moving to large cities for jobs by demonstrating the benefits of working in agriculture. Through YAED projects, young people are empowered and taught about modern farming technologies, included in decision making towards the agriculture economy, acquire credit facilities for farming and are advised on how to market their products. 30 young people have been trained through the programme to date, each earning $2,000 per year on average from their agricultural produce as well as being able to retain produce for their families. YAED primarily trains young women and mothers to help them provide for their families. YAED also conducts entrepreneurial induction training with university students to teach them about agribusiness. To date, 110 students have been trained. YAED works with community leaders to establish cooperative and constructive relationships, and it has plans to expand its reach over the coming months. YAED also hosts entrepreneurship hub clubs in schools to engage children from a younger age and to encourage positive perceptions of farmers and for children to consider agriculture as a viable career choice.
Learn more on Facebook and YAED's website. 
10. Luke Davies, United Kingdom. The Green Deposit at Barclays
Luke Davies created The Green Deposit at Barclays as a way to deliver environmentally sustainable financial services to the bank's clients. This product allows their clients to deposit funds into a Green Account, providing them with comfort that their balances are being earmarked against Green projects. The project has gained a lot of interest in the initial stages, with over $36 million being invested in the deposit within the first three weeks of operation. Luke was inspired to bring his environmental activism into his day job after attending the One Young World Bangkok 2015 Summit. At the Summit he heard One Young World Ambassador Bryant Zebedy of the Marshall Islands speak about the threat that climate change poses to his home country. Understanding that climate action is most effective when major institutions embrace sustainability, Luke is aiming to make Barclays a world leader in green finance.
Find out more on Business Green.  
Rositsa Zaimova is co-founder and Associate Partner at Dalberg Data Insights, an organization focused on creating tools to interpret data and providing solutions for international development, humanitarian crises and social impact. The company supports development organisations, governments and NGOs with actionable insights for better policies and decision making. They have developed actionable dashboards which are being used by governments and development organisations in the areas of financial inclusion, food security, global health and mobility. This information can then be used to help respond to things like disease outbreaks and natural disasters, helping people to protect themselves and to minimise damage.
Learn more here.
12. Joshua Savieti, Tonga. ICON Creative Tonga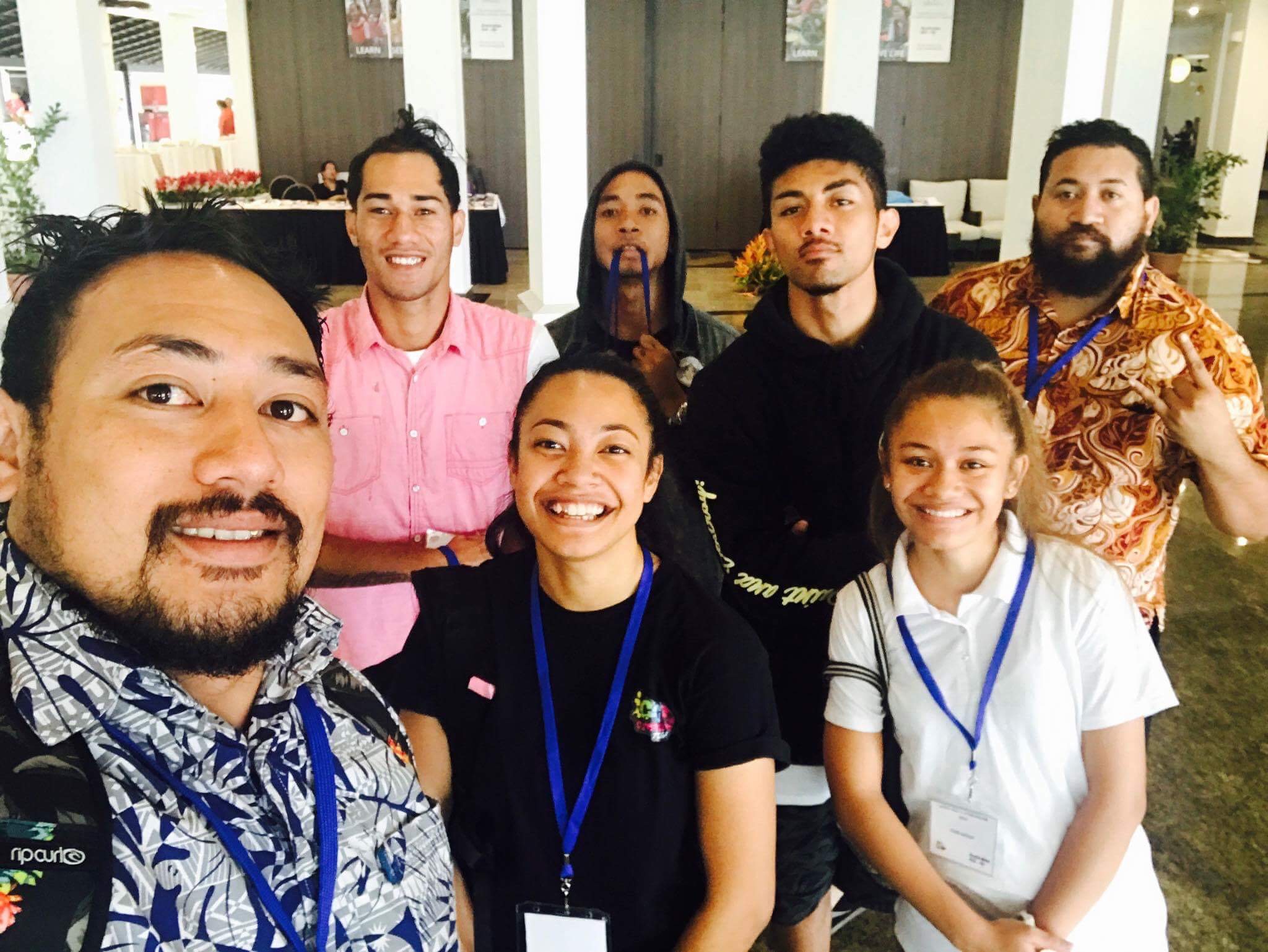 Joshua is the co-founder and Director of ICON Creative Tonga which encourages youth leadership in Tonga through the creative arts. Their art programmes reach out to at-risk children, giving them a safe space to express themselves freely. This helps to develop the potential of these young people, encouraging them to pursue their passions and cultivate artistic talents and leadership abilities. ICON Creative Tonga hosts community workshops and mentoring programmes to develop the talents and aspirations of young people. ICON reaches around 150-300 people directly each year, with over 1,000 people attending ICON Creative Tonga's four art showcase exhibitions each year.
Learn more on ICON's Facebook and Youtube pages.
13. Adela Ubau, Nicaragua. LEW Power Nicaragua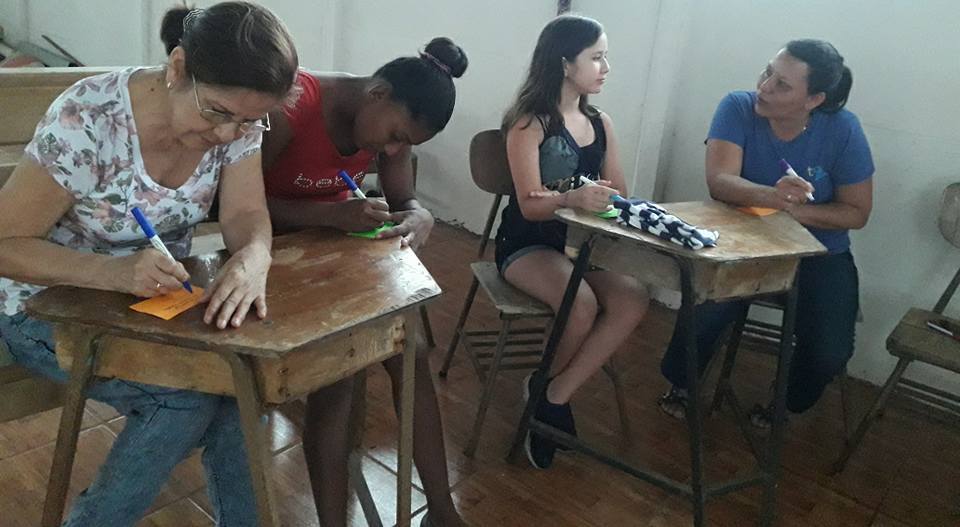 Adela founded LEW Power Nicaragua in 2017 to empower women and girls from vulnerable communities through education and entrepreneurial training. LEW Power Nicaragua, which stands for Leadership and Entrepreneurship Women, has benefitted 400 women and girls between the ages of 10 and 45 in urban and rural parts of Nicaragua. Their program targets women from underprivileged backgrounds, those who have suffered from domestic violence, and those who are unable to access quality education, all in an effort to help them become financially independent and combat gender inequalities faced in their communities. By supporting business ideas and cultivating entrepreneurship skills, LEW Power Nicaragua encourages self determination for women, with the eventual aim of creating a more equal society.
Connect on Facebook and Twitter.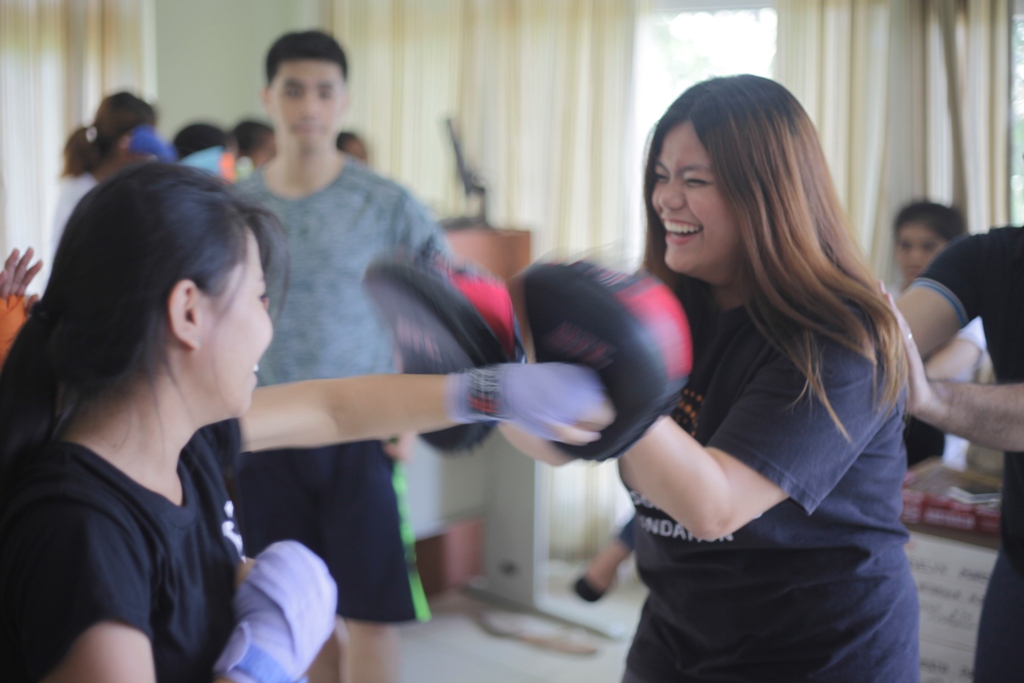 Emmanuele cofounded Yakag Pilipinas, the first free walking food tour in the Philippines for a good cause. Through the free walking food tour, Yakag Pilipinas aims to increase awareness about human trafficking, how to spot victims and how and where to report traffickers. Emmanuele also works to support the Visayan Forum Foundation, an NGO in the Philippines that rescues victims of human trafficking, cybersex, slavery and prostitution. In collaboration with Thomson Reuters, Emmanuele has helped organise a bi-weekly self defense workshop with survivors of gender based violence. These classes have been offered for the past two months with the aim of helping survivors protect and empower themselves. Portions of the funds raised through Yakag Pilipinas will also be donated to Visayan Forum Foundation.
Learn more about Visayan Forum Foundation and Yakag Pilipinas. 
15. Patrice Harris, Saint Kitts and Nevis. iLead Consultancy
Founded after attending the One Young World Dublin 2014 Summit, iLead Consultancy is a social entrepreneurship venture with the sole purpose of inspiring future leaders and business owners, fostering community engagement and providing professional development. Saint Kitts and Nevis has a huge young population so Patience wanted to provide opportunities for them to cultivate their skills in a way that will prepare them for the world of work. The Consultancy has grown to include an emphasis on the creative and cultural industries; for example, they now manage a Soca artist by the name of Rucus H.E. Through this venture, iLead Consultancy has been able to continue with its philanthropic efforts. They recently hosted the Rucas H.E school chant competition where they donated running tracks to student athletes who are musically inclined. In 2016 Patrice was selected as the Student Speaker at the University of the Virgin Islands 52nd Commencement Ceremony.
16. Oxana Kostiv, Russia. Local brewery
Oxana works in the Corporate Social Responsibility (CSR) department for a small scale brewery in Russia. When Oxana attended the One Young World Dublin 2014 Summit, she was inspired by hearing Dame Ellen MacArthur speak about the circular economy, a concept where the different parts of the production and consumption cycle are considered in an effort to minimise environmental damage and to improve sustainability from all angles within the business.
As a CSR manager in an alcohol company, Oxana has been able to apply these learnings to all aspects of her work. She works to ensure the office operates in an environmentally conscious way by ensuring promotional materials are used responsibly, reducing food waste and encouraging volunteer programmes. CSR initiatives are mostly sponsored by the brewery, but Oxana also uses crowdfunding among employees and conducts joint projects with other responsible companies. Through her work, Oxana also works with local communities to spread knowledge about responsible drinking and provide access to water to those in need.  
Follow Oxana on Facebook for updates on her project.
Image